Estonia considers moving towards same-sex marriage
01-06-2023
Eastern Europe

CNE.news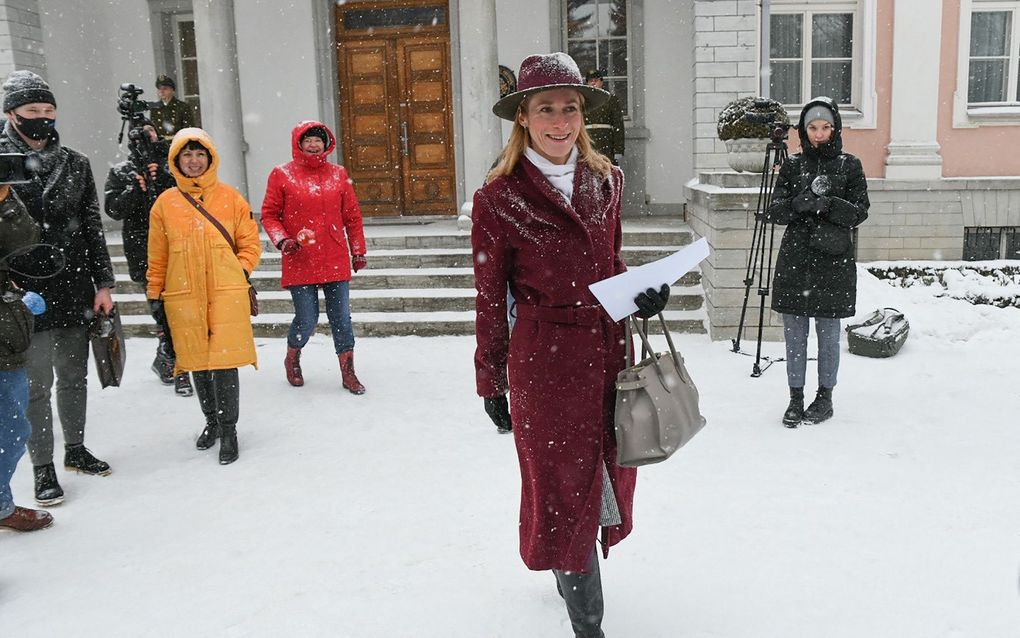 Estonia might become the first post-Soviet Union country that has same-sex marriage. Prime Minister Kaja Kallas has tabled a bill to legislate marriage for gay couples.
The parliament will debate the content of the bill in the coming weeks. The Riigikogu (parliament) passed the bill in the first reading. For Kaja Kallas, the first female prime minister of the country, this marriage reform was an election promise.
The country already knows a law for registered partnership from 2014. But the government thought this was not enough, since this partnership still leaves some legal uncertainty. Above that, the gay community feels that only marriage guarantees full equality.
"Now is the time to provide all people in Estonia equal rights", says Social Protection Minister Signe Riisalo, according to Baltic News Network. "Social changes do not happen overnight. But with these legal changes, which are technical and very symbolic, will definitely reduce the number of people with hateful voices."
Benefits
The bill provides the right for marriage for two adult persons regardless of gender. Alongside marriage, the possibility to enter into a registered partnership will be maintained, which includes the right of the partners to participate in decisions affecting the partner and to receive compensation and benefits if necessary. Amendments provide a simplified approach to transition from registered partnership to marriage.
Both marriage and registered partnerships provide rights and obligations for couples that persons do not share in informal relationships. The rights and obligations relate mainly to receiving benefits, property management, housing and inheritance.
Recent research showed that the support in the population for marriage reform is fragile. Only 53 per cent of het Estonians think this will be a good move, the national broadcaster reported. Last weekend, there was a protest against the plans in the capital Tallinn.