How the LGBT lobby infiltrates European legislation
12-05-2023
European Union

CNE.news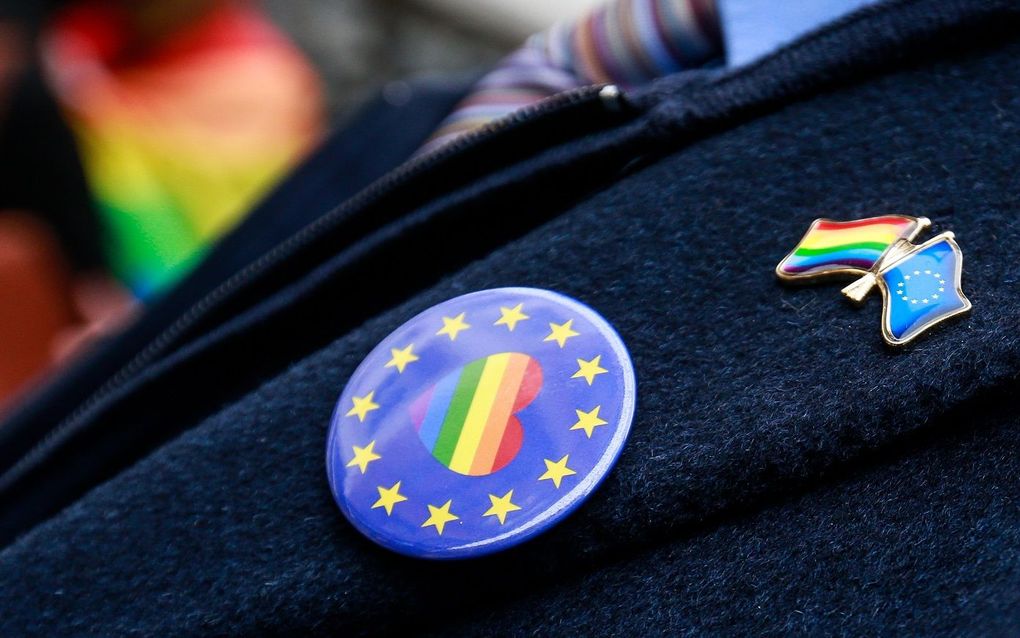 A member of the an LGBT family organisation writes the report on rainbow families for the EU. Advisors of surrogacy experts produce new LGBT legislation. An EU employee warns about the rainbow lobby in the European Union.
LGBT proponents write ánd check the EU legislation on rainbow issues. News website El Debate claims that 'independent' advisors are actually part of the LGBT lobby.
Minor
One example of this is Alina Tryfonidou, El Debate points out. Tryfonidou authored the study746632) on cross-border recognition of parenthood in the EU. The report was to critically analyse the plan of the EU to make member states recognise the parenthood of people from other member states. For example, a Dutch gay couple with a child should also be recognised as the parents of this minor when they move to a country where same-sex marriage is forbidden.
However, Alina Tryfonidou helped to draft the Regulation by the European Commission, which she had to review in her report. According to El Debate, she was involved to such an extent that "she knew the content of the text before its official publication."
Surrogacy
Tryfonidou is also involved in the expert committee that reviews the parenthood plan of the EU. Remarkable is that a third of the members of this committee can be linked to the surrogacy business or provided legal advice on how to recognise surrogacy contracts in other countries, El Debate writes. The surrogacy business has a great interest in the plan becoming legislation.
Tryfonidou herself is a public supporter of the organisation NELFA (Network of European Associations of Lesbian and Gay Families). She has even provided legal advice to this lobby group, Meer dan Gewenst writes.
Commentary
The study of the EP parenthood plan seems to be more of a commentary on the Regulation, El Debate reports. "There are no criticisms –neither positive nor negative– of the legislative proposal, but rather an explanation", the website writes. El Debate adds that this is logical that Tryfonidou did not criticise the text, as she herself wrote it to a great extent.