ECPM grows with three new member parties
21-06-2023
European Union

CNE.news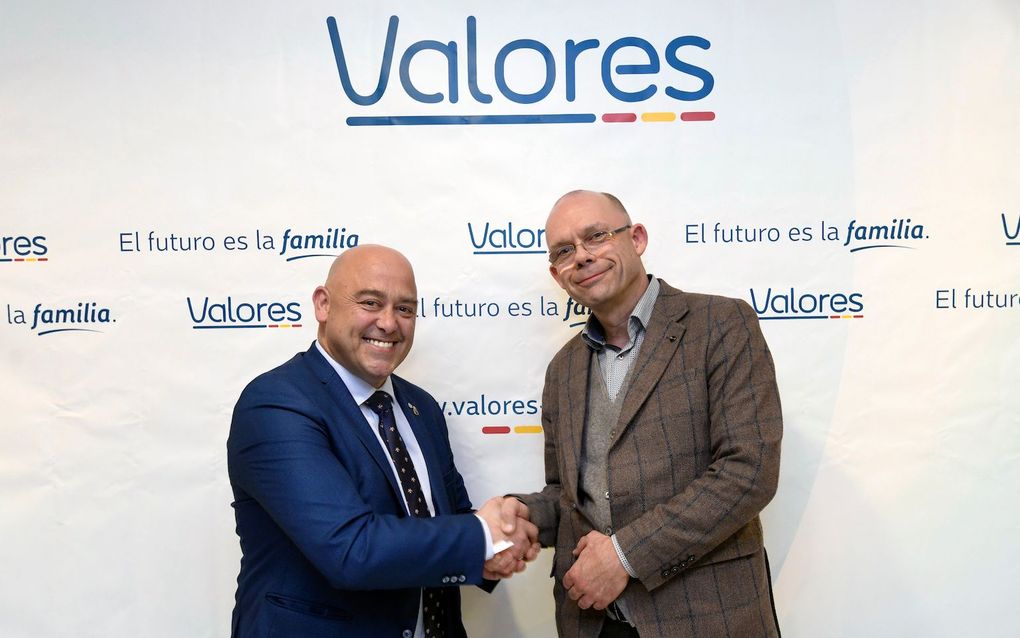 The European Christian Political Movement (ECPM) has increased by three new member parties. Its general assembly accepted new members from Spain, Latvia and Malta.
Last week, the general assembly of the ECPM met in France. During this meeting, three new member parties were accepted: the Spanish Valores party, the Latvian Suverena Vara party and the Abba party from Malta. That was announced by the ECPM in a press release.
The Maltese Abba party says to strive after the representation of "values the Maltese cherish." They also describe themselves as promoting "Christian-democratic values in Malta." According to the Christian party, the ECPM is the "only European Political party explicitly promoting Christian values in politics." party leader Ivan Grech Mintoff says that this step is the "beginning of a new political path that will be travelled together with some serious people of great integrity" and a "way to change Europe as well as Malta."
Mandatory vaccination
The Latvian Suverena Vara party is relatively new. Its name means "Sovereign Power", and the party is led by Julija Stepananko. It advocates family-friendly policies, like state benefits for parents. In addition, the party says to be against mandatory vaccination and education of gender ideology at schools.
Valores from Spain is led by Alfonso Galdon. The party is based on Christian values and propagates a higher budget for defending life from conception to natural death.
Basic values
In addition to welcoming new member parties, the general assembly of the ECPM also appointed two new board members: MEP Cristian Terhes from Romania and MEP Jean-Frederic Poisson from France.
This meeting was the first time that the Swedish Christian Values party participated, Dagen reports. "It felt like coming home", party leader Mats Selander told the Christian daily. He says the party has been looking for other political entities that "share our basic values and have a similar history."
The Christian Values Party received about 0.09 per cent of the votes during the election in 2022. It is still a small party, but according to party leader Mats Selander, there is some growth. According to Selander, the number of members increased from 223 members at the beginning of 2022 to 500 at the end of the year.
The Christian Values Party wants to become a member of the ECPM in the future. Selander, however, points out that this is not the case yet. "We have become an associative member, so you could say that we are halfway through that process", he tells Dagen. In the coming time, he wants to stay in close contact with the ECPM to get to know them better.