Bible is the most popular book in Russian prisons
27-06-2023
Eastern Europe

CNE.news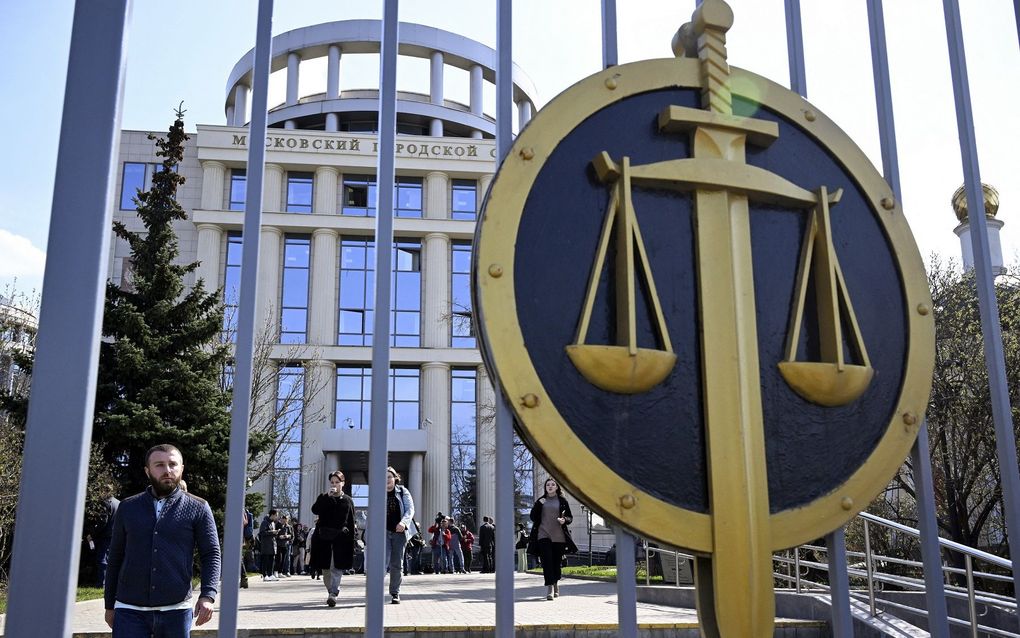 Inmates do not ask most often for fictional books, the Russian Federal Penitentiary Service discovered. Instead, they prefer religious literature.
The penitentiary system in Russia has over 700,000 copies of religious books distributed over 1,061 libraries. Not all of them are Bibles. Other books that are popular among prisoners are the Kron, the Orthodox Prayer Book, the book of Metropolitan Tikhon Shevkunov, "Unholy Saints", InLight reports.
According to the analysis of the Russian Federal Penitentiary Service, the time of the year also influences which books are popular. In spring, inmates prefer to read about the Great Patriotic War, while in summer, they seem to like science fiction better. In winter, Russian and foreign classics are popular.
Of the foreign books, Stephen King's "The Green Mile" is a loved piece of literature, InVictory reports. The story is about an African American who is sentenced to death unjustly. Other books that are read well are novels by Daria Dontsova, Elena Mikhalkova, Oleg Roy, Agatha Christie and Georges Simenon.