Evangelical Alliance demands better protection Ukrainian refugees
28-06-2023
European Union

CNE.news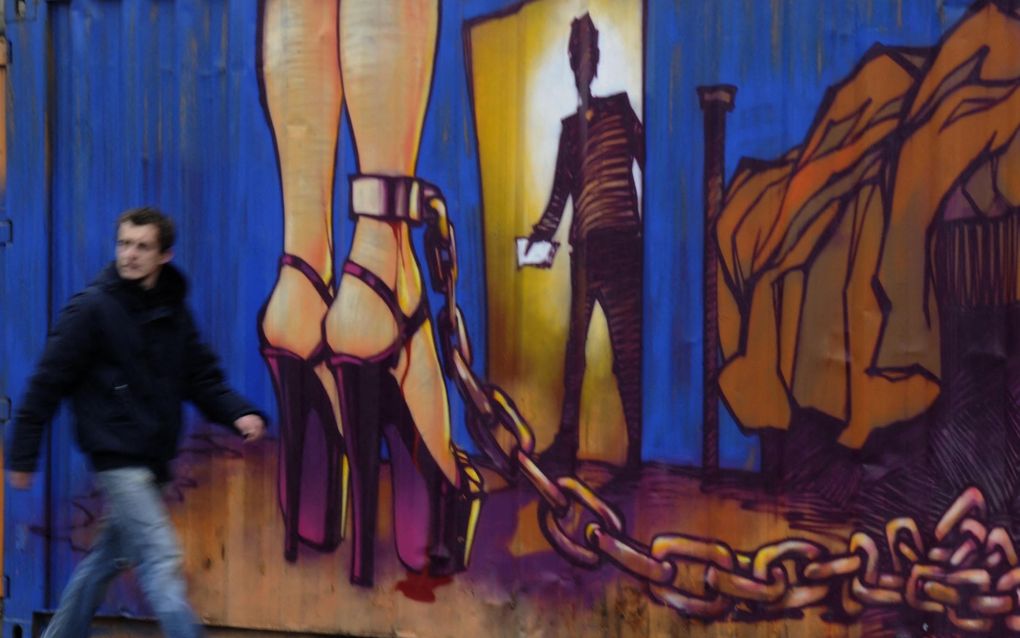 The World Evangelical Alliance (WEA) calls upon the special UN rapporteur for human trafficking to provide more protection for people affected by the Russo-Ukrainian war.
The Ukrainian crisis has left many people vulnerable to human trafficking. Therefore, the United Nations should do more to protect them, the World Evangelical Alliance asserted in its statement this Wednesday in Geneva. The WEA acts in cooperation with the World Freedom Network and the European Freedom Network.
According to the organisation, displaced Ukrainians especially need long-term protection. Therefore, governments must provide them with access to jobs, education, childcare and housing, regardless of whether the refugees want to return to their own country at some point, spokesperson Markus Hofer said in the speech.
Burden
To that end, the UN and the international community should assist "vulnerable populations in Ukraine and neighbouring countries and other regions facing displacement", Hofer added. He explained that exhaustion, depleted funds, divided attention and increasing demands are a heavy burden to bear.
Lastly, the organisations call upon the Special Rapporteur to pay special attention to stateless people affected by the war in Ukraine, such as the Roma and Sinti. They ask her to comment on their situation.
Violated
The oral statement was given during the 53rd session of the UN Human Rights Council. During this session, the Special Rapporteur for Human Trafficking also presented a <a href="https://www.ohchr.org/en/documents/thematic-reports/ahrc5328-refugee-protection-internal-displacement-and-statelessness] on the topic. It highlights, for example, measures states are obliged to take to protect trafficked persons and those at high risk of human trafficking.
The [UN Human Rights Council](https://www.ohchr.org/en/hrbodies/hrc/home" target="_blank">report was established in 2006 and consists of 47 members. One of its tasks is to assess human rights around the globe. If the Human Rights Council feels these are violated in a country, it will admonish the state. However, sometimes it is criticised for lacking the power to enforce its will.