Concerning Kids – Getting a pet
01-07-2023
Christian Life
Anna Gnatyshyna, CNE.news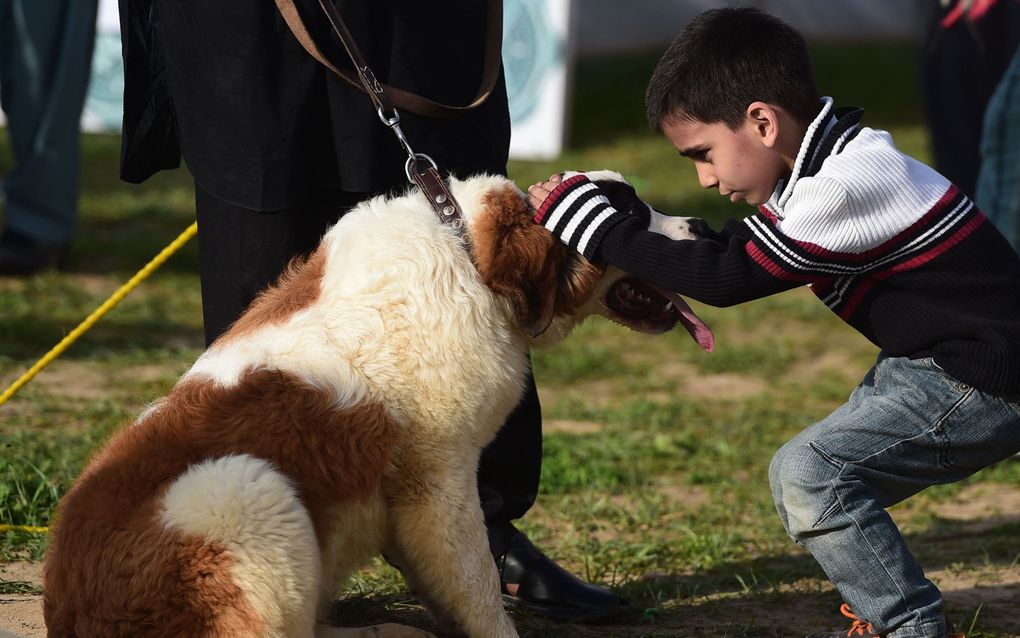 Kids always want a pet. Whenever they play with the stray cat, or see a kitten in a friends' house, they ask their parents to get a pet again and again.
My friends got too tired of saying "no" to their four daughters. Therefore, they bought a puppy. The scene of the kids meeting the puppy was overwhelming and exciting. But when the kids went to bed, the father realized that the puppy was too small to be left alone in their huge dark guestroom. He had to stay the night with a puppy and take care of him.
The girls bathe the puppy, take him to bed (when the parents do not see that), and read books to him. But both parents have to walk the puppy, take him to the doctor, feed him, etc. The puppy became the fifth child in the family.
When kids ask their parents for a pet, they are ready to promise anything in order to get one. Sometimes their promises sound even better than the election program of the candidates that run for president. But we all know that kids are kids, and it is quite rare for them to fulfil all their responsibilities. That is why most parents are hesitant regarding pets at home.
When I was a child, I tried my best to get a pet. I talked about getting it, I showed my parents pictures of animals, I tried to bring home stray cats and I even made an agreement with my school friend for her to bring a box with a kitten under my door, ring the bell and run away. Nothing worked because my parents could not have a fourth "child". When I grew older, I understood my parents, and I did not even get a pet myself when I moved out. I still do not have one.
When getting a pet, parents should consider their living conditions (an apartment is more challenging than a private house), financial means and resources, and time commitment. There are many ways to make the kids' childhood bright and happy. But having a pet is the most demanding one.
On the other hand, pets help people to feel less lonely and socially isolated. Owning a pet can help reduce blood pressure, stress, anxiety and depression as in kids so as in people of all ages. Kids that are experiencing difficulties with school, family or friends often turn to their pets for comfort. Pets are great listeners; children often talk to their pets and find comfort at difficult times. Besides, kids are learning to take responsibility when they have a pet. Looking after an animal is a daily commitment that can teach children the importance of dependability and resilience through the hard work of providing for their pets.
I asked my friends whether they would retake a pet if having a second chance. They laughed but confirmed their previous decision. However, the father said that it was crucial to think about all the commitments and take responsibility for themselves. Their puppy has grown up, and now it is a young and active dog. However, the father still feels nostalgic about his first night sleeping with the puppy.
About the author
Anna lives in Kyiv and runs an Evangelistic Children's Club. She is a Children's Ministry Coordinator in Eurasia with the organisation OneHope. Anna studied theology and is a guest teacher at the Kyiv Theological Seminary.