German bishops push for better climate protection
11-07-2023
Central Europe

CNE.news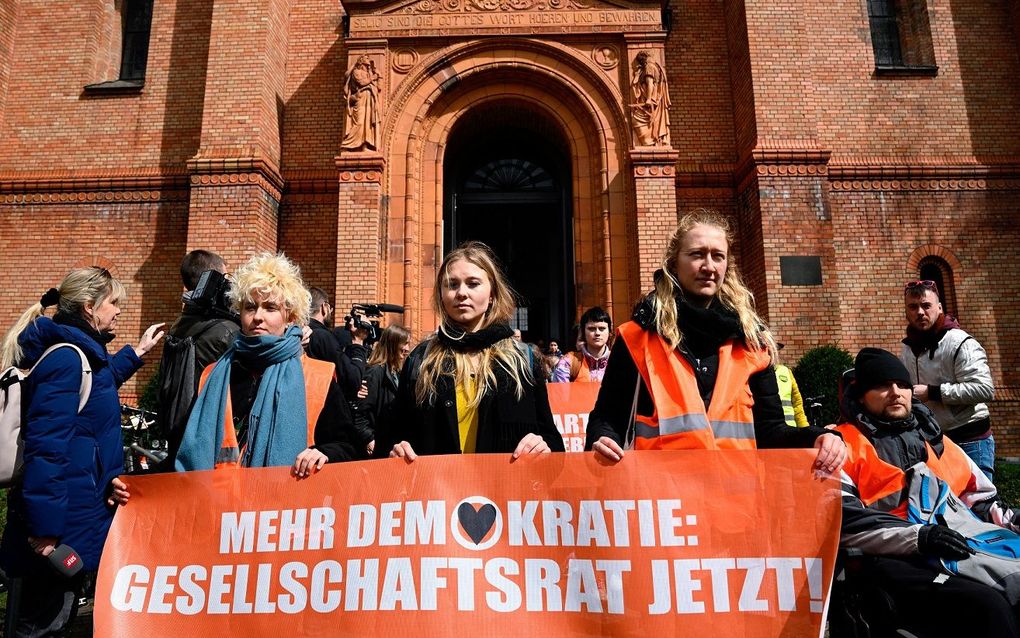 More than 80 Roman Catholic church leaders in Germany demand more measures to protect the climate. They did so in an appeal to the government.
Politicians should do more to achieve climate neutrality, the church leaders believe. In their appeal "We are ready", they emphasise that they are ready for more action, Katholisch.de writes.
With the current policies, the authorities give the population the feeling that climate change is not a severe problem, the appeal reads, as reported by Domradio. "It reduces the existing willingness to change, prevents planning security and promotes populism, fear, hatred and aggression", it continues.
In addition, the signers of the appeal want more investments in sustainable development. Not cars and roads should be supported with subsidies, but rather railways, sidewalks and bicycles, the statement reads.
According to the church leaders, Germany is ready for its green transition. However, they point out that a "financial and legal framework" is required to realise the transition in practice.
Sign
The statement, which addresses local authorities, but also the federal government, was signed by several prominent church leaders, including Bishop Georg Bätzing, the chair of the Catholic German Bishops' Conference, Cardinal Rainer Maria Woelki and environmental bishop Rolf Lohmann. Also Caritas organisations support the statement, Verbaende writes. Anyone who supports the statement can now also sign it.
Energy
Environmental bishop Rolf Lohman believes that humans "are most to blame for the way we do business, how we move, how we use energy and how we consume." He emphasises that man has the duty to "preserve and restore creation", CNA writes. He adds that it is the duty of the rich countries to protect the poorer areas, which often suffer the most from climate change.