Scandinavian politicians divided over burning ban
03-08-2023
Northern Europe

CNE.news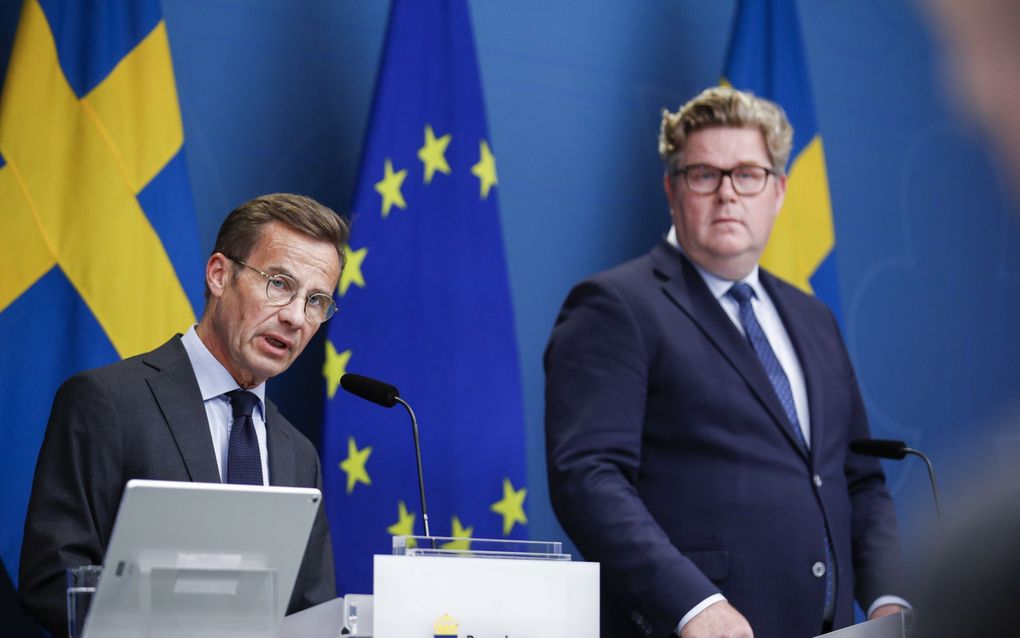 Denmark is seriously considering a ban on burning holy books, such as the Quran. Other Scandinavian countries still hesitate.
In Norway, politicians oppose such a measure to protect national security. Foreign Minister Anniken Huitfeldt does not believe it is appropriate to change the law, Klassekampen writes. According to Dagen, Huitfeldt is supported by several other parties, such as the SV, the Centre Party, the Progressive Party and the Liberal Party.
The Foreign Minister is a strong proponent of freedom of expression and promises that the government will continue to defend it, even if it disagrees with the message that is expressed. "Both the Prime Minister, the Minister of Justice, and I have clearly emphasised that we distance ourselves from Quran burning. The government stands up against hatred against Muslims", she added.
SV politician Ingrid Fiskaa agrees with her. "Norway and other countries must not allow themselves to be dictated by pressure from outside."
Law
Swedish Prime Minister Ulf Kristersson indicates that he is not totally opposed to a ban on Quran burnings. He suggests that the law may be used to stop the provocative acts, Varlden Idag writes.
Kristersson is very worried about the security situation his country finds itself in. On Instagram, he wrote that the situation is "the most serious since the Second World War and measures are needed to strengthen our resilience."
The premier adds that the Swedish government has already started doing some research to analyse the legal possibilities to take measures to "strengthen our national security and the security of Swedes in Sweden and in the world."
Restrictions
However, the reactions to his Instagram post are not always in agreement with his statement. Some people point out that banning Quran burning is the first step in banning provocative actions. Journalist Sofie Löwenmark recently published a survey that shows that the Muslim communities in Sweden would like a whole list of restrictions on criticising Islam.
Swedish Justice Minister Gunnar Strömmer is not enthusiastic about a potential ban. Last Tuesday, he said that legislation against blasphemy, desecration of religious scriptures and the like are not relevant.
Strömmer argues that a ban would be a "fairly far-reaching and general restriction on freedom of expression" Dagen writes. In addition, he points out that a ban would require constitutional amendments. "Therefore, if any changes to the law in this area are to be made at all, it must be done within the framework of today's constitutional protection for freedom of expression."
At the same time, the Swedish government is considering an amendment to the Public Ordre Act. The amendment should make it possible to take security considerations into account when organising public gatherings, Dagen writes. Nevertheless, the coalition has not started a concrete investigation into this option yet.
Blaspheming
Finland does have a law that forbids blaspheming God or mocking anything held sacred by a religious community Humanists International writes.