Anti-Semitism Commissioner calls for duty to report hate against Jews
14-08-2023
Central Europe

CNE.news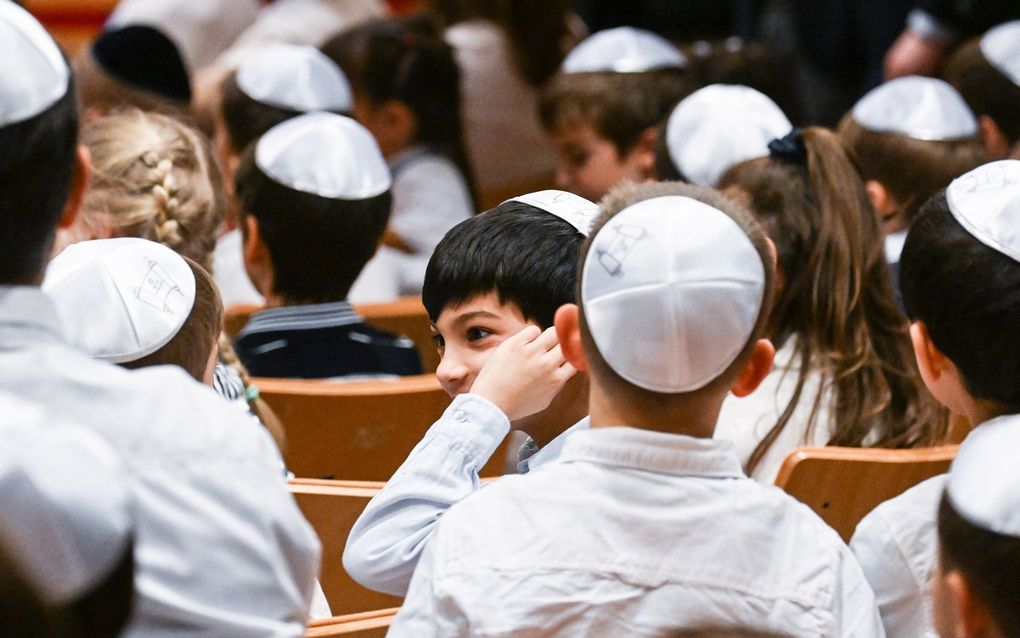 Schools should be obliged to report anti-Semitism, the federal anti-Semitism Commissioner argues.
In an interview with Welt am Sonntag, Commissioner Felix Klein expresses his worry about the increasing hate against Jews. Some schools already know a duty to report, and these samples show "how worrying the situation is," Idea wrote. Klein points out that not only students have anti-Jewish convictions, but some teachers do too. He pleads for a confidant at every school to whom people who are targeted by anti-Semitism can turn.
The conference of Ministers of Education, the Central Council of Jews, and the federal and state commission of anti-Semitism officers accepted a program of measures two years ago. However, Klein is critical of the fact that even now, no state has adjusted its policies and implemented the measures adequately.
Democratic values
Klein points out that most anti-Semitism occurs online. Therefore, he wants more instruments to combat these hate crimes on the internet.
The Commissioner notices that most anti-Semitic acts come from the right-wing extremist sphere, Idea writes. Also, Muslims are more likely to commit hate crimes. "Politicians must put emphasis on conveying democratic values when integrating people from the Middle East who have just arrived in Germany," Klein believes.
Holocaust
He also referred to the right-wing party Alternative für Deutschland (AfD). According to Klein, this party tolerates Holocaust trivialisation and attempts to create difficulties for Jews by forbidding ritual slaughter. "When AfD wants to limit Jews food laws, this endangers Jewish life," he says.
Last year, statistics showed that in 2021 the number of anti-Semitic incidents rose by almost 700 compared to a year earlier.