Millions of people received a Bible last year worldwide
14-08-2023
European Union

CNE.news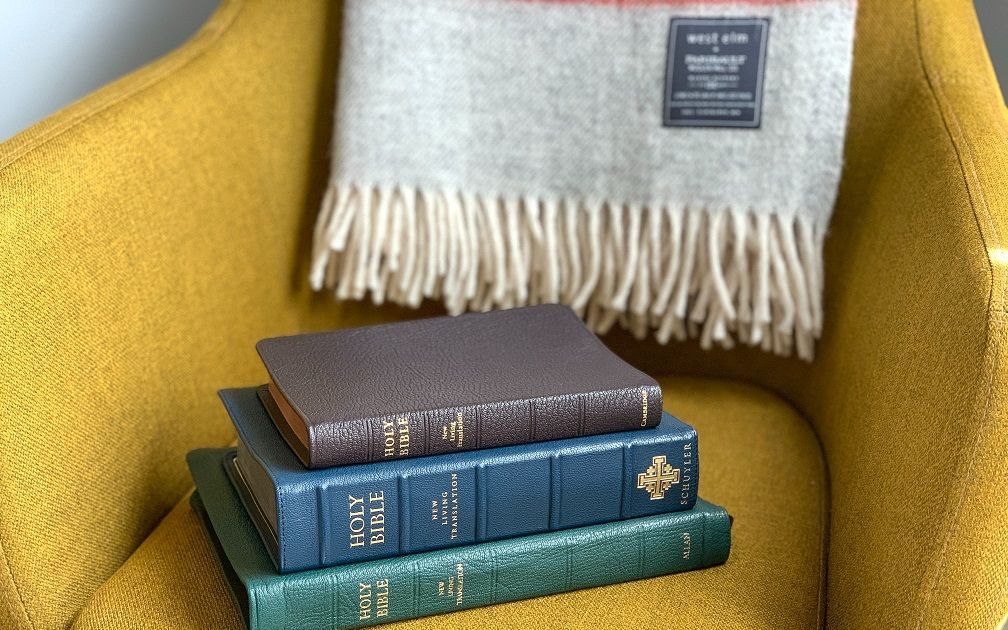 The consequences of the Covid pandemic on the distribution of Bibles have waned, the United Bible Societies write. Last year, 35.5 million people received a complete Bible. That is millions more than in 2021.
"This is what we have been established for," says President Rieuwerd Buitenwerf of the Bible Society of the Netherlands and Flanders (NBG). "There are still many situations of people who want their own Bible but cannot acquire one without help. Therefore, Bible Societies all over the world work hard to give as many people as possible access to the Bible, as books, digital or in audio."
Last year, the number of distributed complete Bibles rose to 35.5 million compared to 30 million in 2021. When also considering incomplete exemplars, the number of distributed Bibles is 166.4 million in total.
Troubles
The latter number has decreased a bit. In 2021, 169 million complete or partial copies were handed out. According to the United Bible Societies, the war in Ukraine limits work because prices have risen and the production chain has had some troubles.
New data from the United Bible Societies shows, however, that this dip is only temporary. In general, especially digital distribution shows an upward trend. In 2010, for example, 200,000 Bibles were downloaded compared to 10 million last year.
Remarkable is the growth in work in Ukraine. The Ukrainian Bible Society distributed about 500,000 Bibles and children's Bibles. In addition, Bible societies in other countries provided Ukrainian refugees with the Word of God. For example, in the Netherlands and Flanders, 8,500 Bibles were given to refugees.