Church musician departs after surrogacy affair
15-08-2023
Central Europe

CNE.news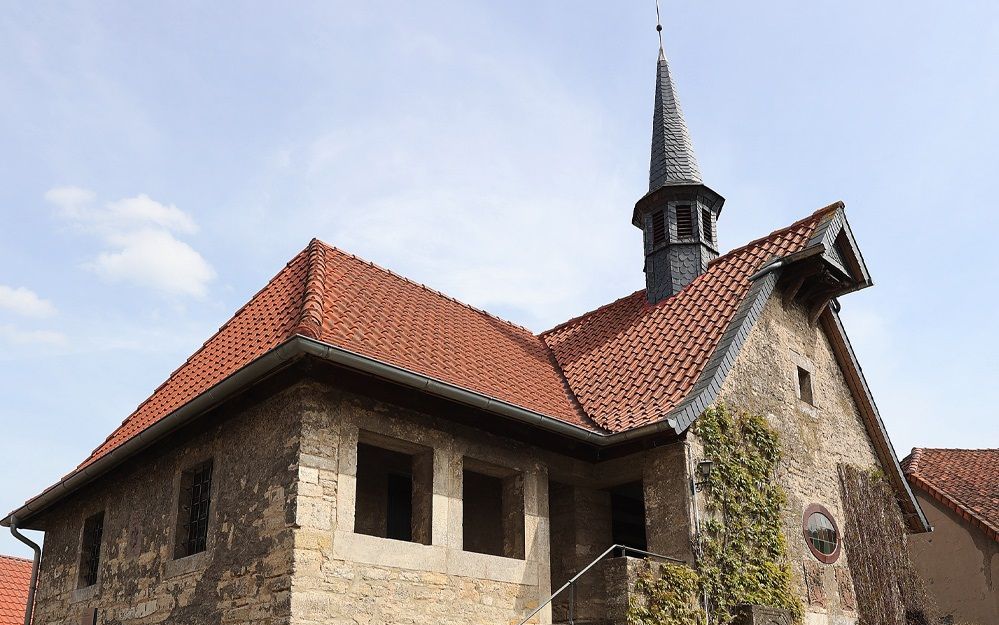 A prominent German church musician has settled with his local church over the dispute about surrogacy. While the Church condemns the practice, the cantor pursued his desires for a child.
Church musician Gerd-Peter Münden and his former employer, the Protestant Lutheran Church in Braunschweig, have parted ways. Both parties agreed on Friday to an out-of-court settlement over the year-long legal dispute surrounding Mr. Münden's surrogacy plans.
Mr. Münden, married to a man, was fired immediately in March 2022 after the church found out he was considering surrogacy. According to the Cathedral preacher Cornelia Götz, Münden would degrade women and children to commodities if he chose to enter a surrogacy route.
Arrangement
However, the church cantor argued that he should not be fired since he was not actually in a surrogacy arrangement. Mr. Münden, therefore went to court, which ruled in favour of him. An appeal by the Church was to no avail. The judge argued that the Church should not fire someone for thinking about a controversial practice.
After the verdict, Mr. Münden indicated he wanted to start working as a cantor again. However, the Church made clear that they would not allow that.
Health child
After both parties reached a compromise, Mr. Münden told local reporters he was ready to work at a place "where I am welcome with my family." Mr. Münden also said that after the first ruling in September last year, "my husband and I decided to start our family." They, therefore, got a surrogate mother in Columbia to carry a baby boy for them. The boy is now eight weeks old, and according to Mr. Münden a "perfectly healthy child."
However, the church, meanwhile, wants to stress that despite the settlement, it rejects surrogacy as a practice. According to the Church, the fact that the former cantor now has a child, after all, proves their right that "Mr. Münden was always concerned with realising surrogacy and that this project was not just a mind game."