Healthcare workers in Finnish region Kanta-Häme can say No to abortion
09-09-2023
Northern Europe

CNE.news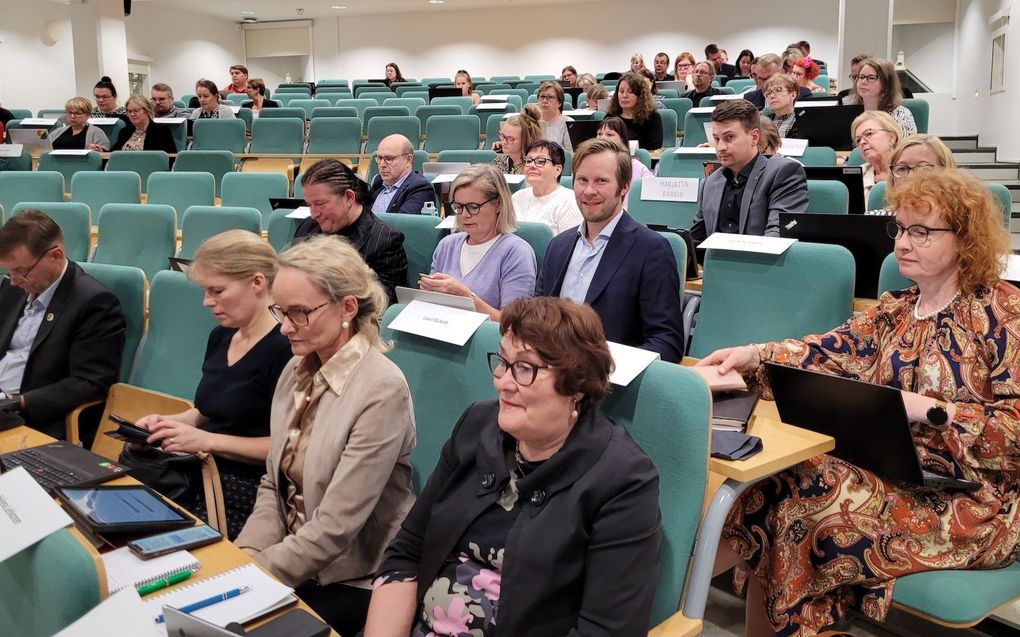 The council of the Finnish care region Kanta-Häme decided to give care workers a so-called conscientious objection to abortion.
The decision came after a proposal by the Finnish politician Päivi Räsänen. She has always been motivated by pro-life issues.
At the beginning of this month, the new liberalised abortion law came into force. According to the new rules, a mother no longer has the advice of two doctors during the first twelve weeks of the pregnancy.
As a Member of Parliament, Räsänen and her Christian Democratic Party could not prevent this change in the law. But as an elected member of the Kanta-Häme care council, she got a conscientious objection clause for care people accepted.
Räsänen was "satisfied" by the unanimous decision, she said afterwards on her party's website and on Twitter.
It is the employee's right to refuse to participate in abortion, she says. She would prefer that care personnel have legal, statutory protection of conscience from actions that end life. According to Räsänen, such a right exists in most Western European countries but not in Finland. "If an employee is pressured to act against his deep conviction, his mental health is endangered", says Räsänen.
Firefighters
Kanta-Häme is one of Finland's 25 newly formed welfare areas. Until December 2022, welfare was organised by local municipalities. Kanta-Häme consists of eleven municipalities. The council –elected by the public every four years– is responsible for health and social care. In other words, from the ambulance personnel to the firefighters.
Last week, Mrs. Räsänen was defending herself in an appeal case. She is persecuted for insulting homosexuals because of expressing her beliefs in traditional Biblical marriage.