European Court pressures Bulgaria to recognise gay relationships
11-09-2023
Eastern Europe

CNE.news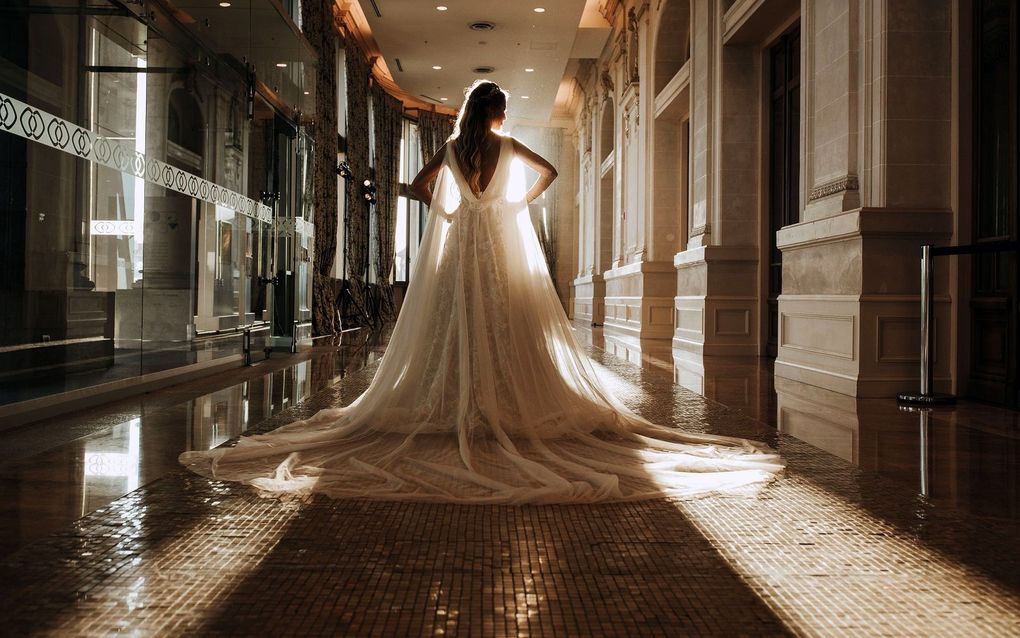 Bulgarian same-sex couples are not recognised in any way in their country. Now, the European Court of Human Rights urges Bulgaria to protect their private and family life.
The country must regulate same-sex relationships in its national legislation, the Strasbourg-based ECtHR said, even though it does not oblige the country to legalise same-sex marriage. That is reported by Euractiv.
The case started with a Bulgarian same-sex couple, Darina Koilova and Lilia Babulkova. They got married in the United Kingdom in 2016 but moved to Bulgaria afterwards. However, their home country does not recognise their marriage.
Koilova and Babulkova took the matter to court, referring to the European Convention that outlines the right to respect for private and family life and the prohibition of discrimination. They claim that they are refused legal protection and that the impossibility of obtaining legal recognition of their married status constitutes discrimination.
Costs
The European Court of Human Rights (ECtHR) ruled that Bulgaria must do something about this legal vacuum, though it did not impose it on the country as an obligation. In addition, it ruled that the Bulgarian government must pay 3000 euros to the couple for costs and expenses.
"The decision is fundamental for the development of Bulgarian legislation in the field of equality and LGBT rights", says the lawyer of the couple. "Many couples in Bulgaria find themselves in a legal vacuum because on one side of the border, they are spouses, and on the other side, on the territory of the Republic of Bulgaria, they have no legal relationship."
Union
Even though the decision of the court is binding, Bulgaria has no intention to implement the judgment, Euractiv writes. The country knows two forms of living together: civil marriage and de facto family reunion. Some parts of the legislation read that only a man and a woman can be in "an intimate relationship." For example, the Constitution defines marriage as "a free union between a man and a woman."
According to the lawyer of the two women, this results in a deprivation of inheritance, tax insurance and kinship rights for potential children.
Earlier this year, the ECtHR said the same to Ukraine and Romania.