French gynaecologist criticised for not helping 'trans'
15-09-2023
Western Europe

CNE.news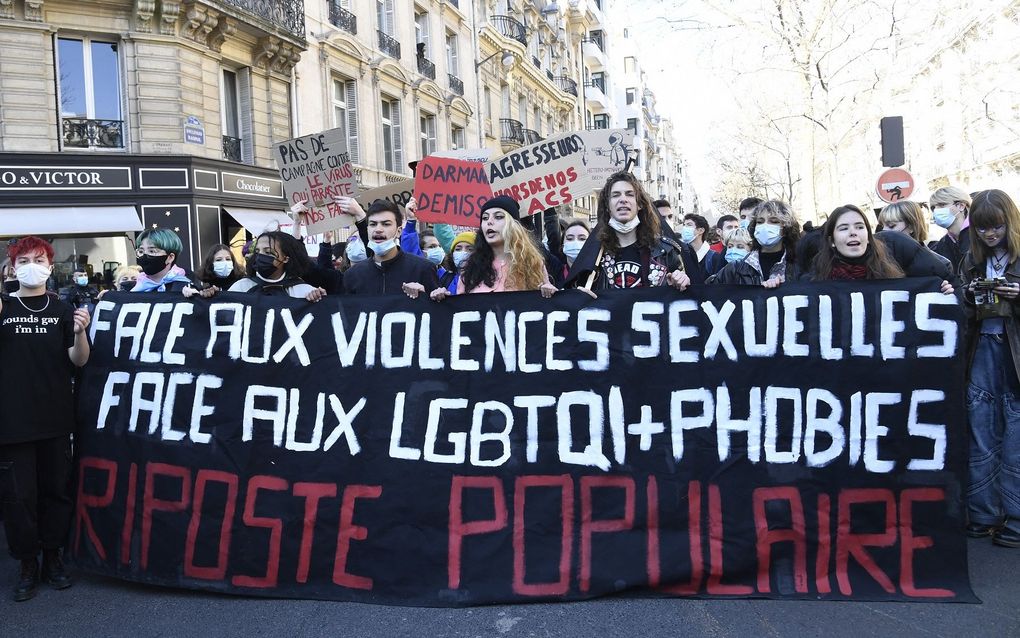 "I take care of real women and have no skills to take care of men who have become women", gynaecologist Victor Acharian defended himself against the controversy on social media. The upheaval was caused by his refusal to see a transgender woman for a consultation in his clinic.
Acharian explains to Sud Radio that the couple came in to make an appointment and that his secretary told them that the gynaecologist was not specialised in care for them and would refer them to another physician. However, in response, the couple started to attack the secretary verbally with accusations of transphobia, Acharian emphasises.
The transgender woman, Sandrine, tells Valeurs Actuelles that she was shocked by the rejection of the secretary. "I was in shock; it was the first time I had experienced such transphobia; it was hyper-violent."
In response, the couple writes in a Google review: "His secretary coldly threw us away".
The SOS Homophobia Association took over the critique of the couple, Actu.fr writes. According to the organisation, "transphobia is a reality with serious consequences, particularly in access to health."
The doctor is disappointed about the course of events, he says. "I discovered that I was not judged on my quality as a doctor but on the coldness of my secretary's thinking", he points out.
Terrorist terror
On the other hand, Archarian is supported by two feminist activists, Marguerite Stern and Dora Moutot. "A man, even if he declares himself a woman, has no business going to a gynaecologist", they write in an article in Le Figaro, as reported by Valeurs Actuelles.
The two women, who are also behind the feminist Femelliste association, call the action "terrorist terror." They denounced the "transgender activists who ensure that all spaces reserved for women adapt to them and by force is necessary."
Clinics
The two activists point out that "transfeminine men will never have their periods, menopause, or problems surrounding pregnancy or contraception". In addition, these people "never have to have an abortion or cervical exam; they never have to deal with endometriosis."
Instead of opening up all-female spaces to transgenders, there should be special clinics to treat people who had their genitals removed, they argue.