German church bell welcomes all children born in town
22-09-2023
Central Europe

CNE.news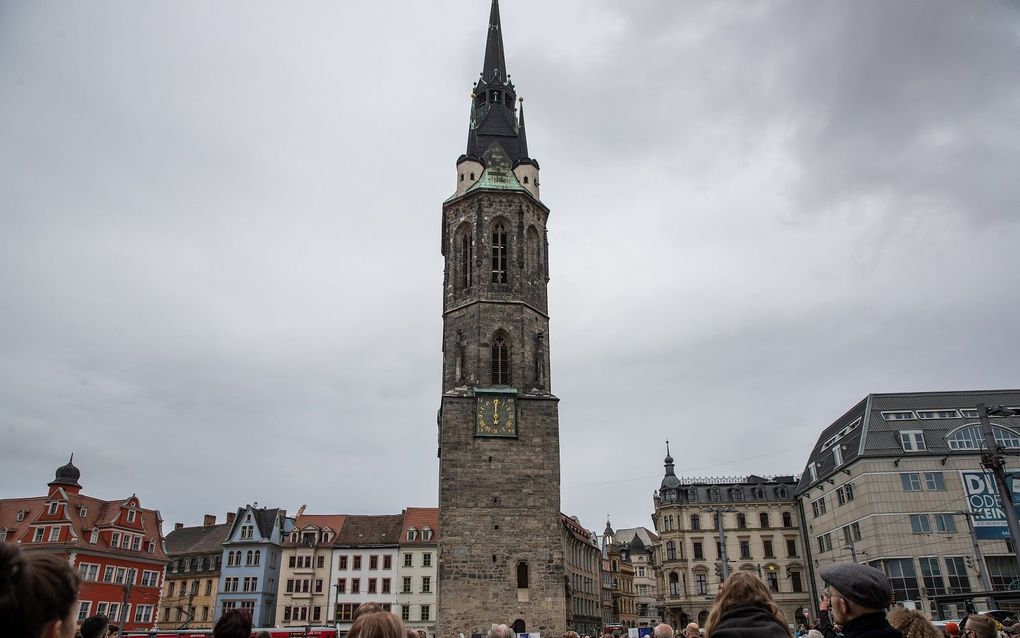 Every day, at 1:00 p.m., the church bells in the German town of Halle start ringing. And they sing a special song.
The daily ritual starts with the chimes sounding the famous "Hallelujah" from the composer Händel. After that, a bell rings for each newborn child born the day before in the city. In total, the "Baby Bell" has rung over 16,000 times, Evangelisch.de writes.
The Baby Bell has been ringing for five years in Halle. Sven Seeger came up with the idea. He is the head of obstetrics at the Catholic Hospital of St. Elisabeth and St. Barbara, which has the largest maternity ward in the state of Saxony-Anhalt.
Beauty
In an interview with the Evangelische Pressedienst, Seeger said that he loves the architecture of his city and looked for a way to combine that beauty with the joy of the birth of a child that he experiences as the head physician of the maternity clinic.
The city of Halle houses the "Red Tower", which contains Europe's largest carillon of 76 bells, Evangelisch.de writes. "One thing and one thing fit together", Seeger concluded at the time. "Why don't we want this carillon to announce the joy that children have been born into the city?", he asked the city council and the mayor five years ago.
The city immediately welcomed the idea. "We see the chime greeting as a friendly gesture and a sign of family friendliness", a city spokesman said, according to Evangelische Zeitung when asked.
The Hallelujah of Händel is included "because it proclaimed the joy of the birth of a child", Seeger said to EPD. "It was a very special Infant: the birth of Jesus Christ."
How does the Red Tower know how many babies are born? Every day, all babies that are born are recorded in an app, MDR writes. The information is sent automatically to the Red Tower on the market square. The next day, a special bell rings as many times as there were newborns the day before.
Every year, about 3,000 children are born in Halle.