Mother's Column – Mom, where do adopted children come from?
21-10-2023
Christian Life

Edit Frivaldszky, CNE.news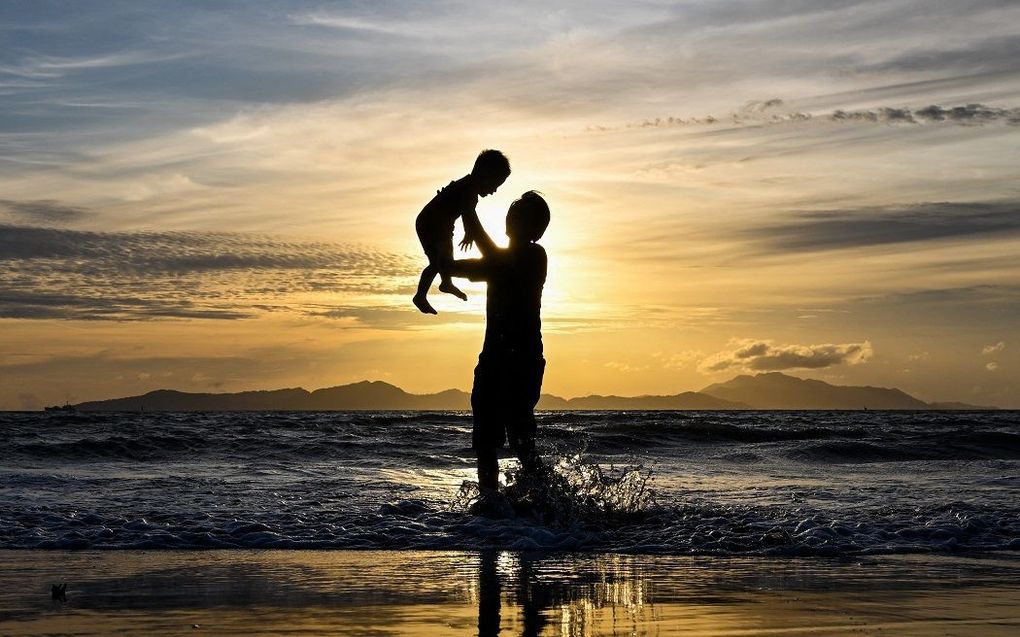 She was sitting in the bathtub, her eyes showing she was deep in her thoughts about the big questions of life. Suddenly she said, "Mom, I understand that there are children who are adopted, but where do they come from? Why do they become "adoptable"?
Shortly before she asked that question, we were at a weekend for adopting families as part of my volunteer work. At the annual meeting, we organised presentations on adoption for the parents, as well as fun activities and trips for the children. This was a forum our organisation provided for adopting families where everyone was in the same boat. It was a place where having biological children happened to be the exception. Here, mothers could talk among themselves about how and when they talk to the child about adoption, when and how they share it with the nursery and school, or how relatives relate to a non-blood-related member of the family. During these few days, I experienced how much bigger adoptive parents' hearts are. They really adopt their child as they are, with the genetic heritage they arrive with.
Learning from the stories it seems that the parents of adopting parents often find it difficult to accept the idea of an adopted grandchild. They are sceptical about the "baggage" of the children and they doubt the mental and physical health of the birth mother. These doubts usually fly away once there is a child to cuddle and kiss, but until then adopters face a calvary that the already strained relationship may not be able to endure. Let me add that "grandparental pressure" can be intense not only in adoptions but also in unexpected pregnancies, resulting in the loss of a child.
So right after one of these weekends, I had to face the challenge to explain to my 7-year-old daughter about the birds and the bees, about the complementarity of men and women... everything according to her "age and maturity". Adopted children arrive into our world where there are crisis situations, difficult financial-relational-social backgrounds that make it impossible for some mothers to keep their babies.
I believe that such conversations help our children to broaden their horizons, to learn solidarity and to become warm-hearted members of society later on. They might also learn to rely on others and be hopeful in difficult times. What is certain is that after such a conversation, it is easier to give thanks in prayer for our family, our situation in life and our relationships.