Ukraine files criminal charges against Patriarch Kirill
07-11-2023
Eastern Europe

CNE.news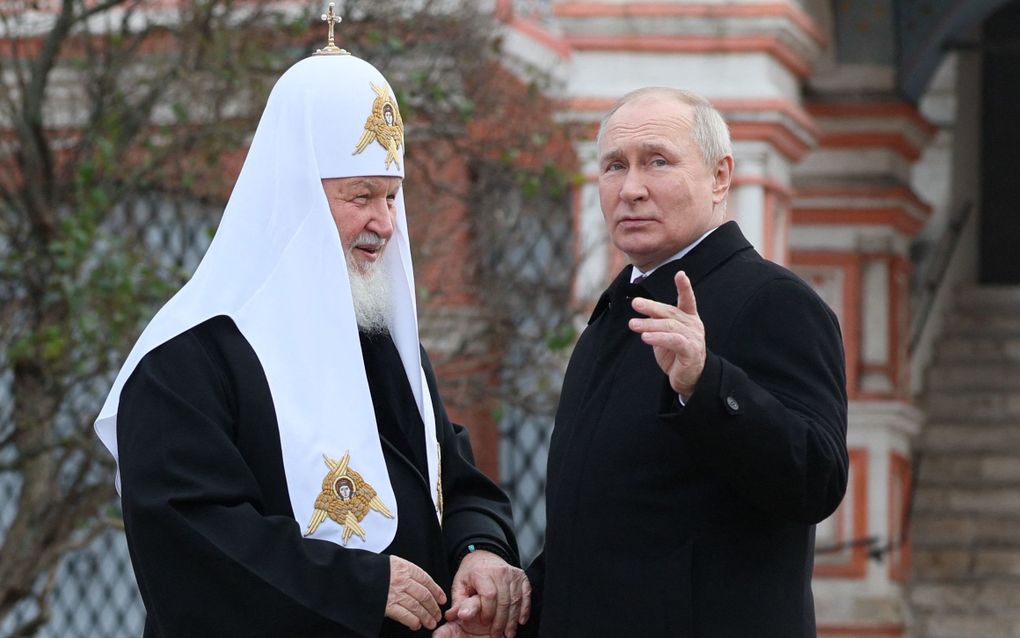 Patriarch Kirill supports the Russian invasion of Ukraine. Now, Ukraine has pressed criminal charges against the head of the Russian Orthodox Church.
The views of Patriarch Kirill, the highest leader of the Russian Orthodox Church, on the full-scale invasion of Ukraine are controversial. Earlier, he called the war a "historic battle against the forces of evil." He also accused Ukraine of satanism and promised that Russian soldiers who died in the war would go to heaven. In addition, Kirill regularly speaks out in support of the Russian state in his sermons.
Ukraine now accuses Kirill of "infringing on Ukraine's territorial integrity, justifying armed aggression and planning and preparing an aggressive war", Moscow Times reports.
The Security Service of Ukraine claims to have evidence that Kirill was "a member of the inner circle of Russia's top military and political leadership" and "one of the first to publicly support the full-scale war against Ukraine."
Net
Many of Ukraine's Orthodox Churches are still connected to the Moscow Patriarchate. However, the Ukrainian government is tightening the net around them. In October, the Parliament voted for a ban on the Moscow-linked Ukranian Orthodox Church, La Croix writes.
The Church itself, however, is not happy about its ties to Russia either. In May 2022, it attempted to sever its ties with its mother church. However, this is not possible without the Russian Orthodox Church approving this move.
As a result, the Ukrainian government seems to be convinced that the Ukrainian Orthodox Church collaborates with the Russians. It has conducted several searches on the premises of the denomination. Much upheaval occurred when the Ukrainian government decided to terminate its lease of the ancient Lavra monastery in Kyiv, which was rented out to the Ukrainian Orthodox Church.