Controversial EU proposal on parenthood comes closer
07-11-2023
European Union

CNE.news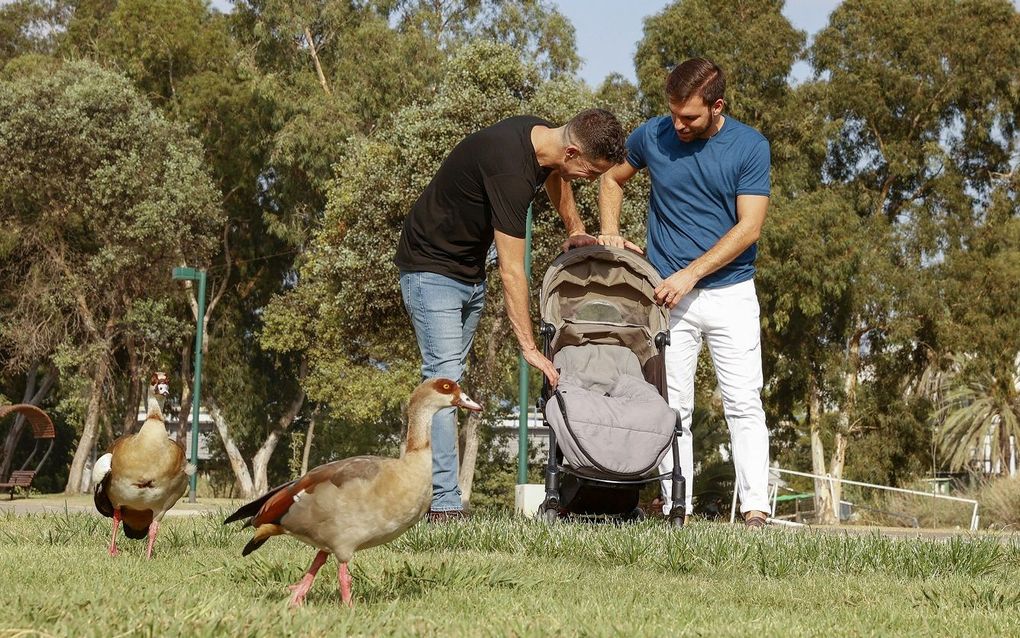 EU Member States should be forced to recognise LGBT parents, even if they forbid it in their own legislation, a committee in the European Parliament believes. Especially opponents of surrogacy are concerned.
By 14 votes to 4, the European Parliament's Legal Affairs Committee on Tuesday agreed to the proposal to recognise parenthood acknowledged by one member state everywhere in the European Union. According to rapporteur Maria-Manuel Leitão-Marques, the current situation, where not all member states accept parenthood for LGBT families, is an unacceptable status quo. "This puts children at a significant risk, as they do not have guaranteed access to rights related to succession, maintenance and education."
However, the legislation is facing criticism from conservative voices in the Parliament. During the vote, Italian MEP Alessandra Basso, a member of the conservative Lega party, pointed to objections more widely shared among critics. According to her, European legislation that goes against national regulations should not be applied. "Legislation established at a national level should not be affected by European legislation."
⚖️@EP_Legal MEPs agree with cross-border recognition of parenthood in the 🇪🇺 & introduction of the European Parenthood Certificate. Draft report by @LeitaoMarquesEP approved! #EP_Plenary to vote on the file in December. 🔊🗳️ Vote results: 14👍4👎0⭕️
More👉https://t.co/tob6qRP51E pic.twitter.com/lGklAjxf73

— JURI Committee Press (@EP_Legal) November 7, 2023
Dutch MEP Bert-Jan Ruissen is also critical of the proposal. According to him, it would namely legitimise the "evil" practice of surrogacy. Basso, an outspoken opponent of the practice, agrees. Should this law be adopted, she sees a contradiction with previous stances from the European Parliament: "Surrogacy is actually discouraged by the European legislator, because of the dignity and integrity of women."
Earlier, other committees involved also agreed to the bill. The next step is the European Parliament. If it is passed there, member states will have a final word on it in the European Council.