Unrest at German Protestant synod over freer abortion
15-11-2023
Central Europe

CNE.news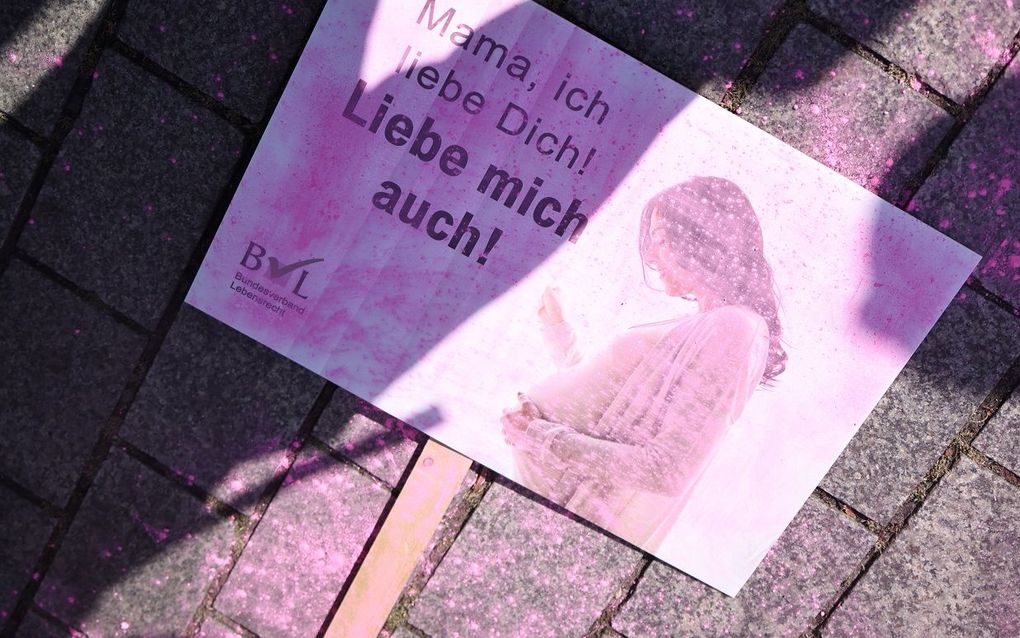 The synod of the Evangelical Church of Germany (EKD) in Ulm criticised the proposal to liberalise abortion and keep it out of the criminal law.
At the synod, held from 12 to 15 November, Bundestag member Thomas Rachel (CDU/Düren) spoke out against the <a href="https://www.ekd.de/stellungnahme-zur-regelung-zum-schwangerschaftsabbruch-80903.htm prepared earlier by the EKD Council. He pointed out that the current legal regulation guarantees the "dual advocacy for mother and child". That compromise, he said, should "not be abandoned without necessity".
Chairman Rev Friedemann Kuttler of the "ChristusBewegung Lebendige Gemeinde" (Christ Movement Living Church" target="_blank">paper in Württemberg was "very irritated" by the statement. He misses an underlying theological basis. He says the yardstick for a new position is not social change but the Bible and following Jesus. Rev Kuttler said commitment to unborn life is a core task of Christians.
According to the Frankfurter Allgemeine Zeitung, itIt was also criticized that the EKD was giving up common ground with the Catholic Church in another area of ethics and that the council's statement was not based on biblical and theological grounds. "Is a theological justification not acceptable to the public?" asked synod member Jonathan Mylius.
Protection
President Rev Steffen Kern of the Evangelical Gnadauer Community Association statet that the paper should have included a clear position on the constitutional protection of the unborn. "That is a glaring omission. Many Protestant Christians did not feel represented by the council's position. Let's talk about it again and reformulate the proposal."
Bishop Tobias Bilz said on behalf of the council that it pained him that the EKD was accused of abandoning the protection of unborn life: "That is not the case." He said the proposal attempts to resolve the contradiction between the expectant mother's right to self-determination and the protection of unborn life.
Michael Diener, former chairman of the German Evangelical Alliance, distanced himself from the EKD statement on abortion. However, he did not want to provide extra details to the German press agency IDEA, in view of upcoming discussions.
Priority
Deputy EKD council president Kirsten Fehrs also stressed that the EKD gives "absolute priority" to protecting human life. According to her, the proposal aims to reduce the number of abortions. "Pregnant women should not be punished but supported," she said. She said the EKD declaration is the discussion's beginning, not the end. It recognises that abortion is precarious in "theological, ethical and biographical" terms.
The synod further discussed sexual abuse in the church and declining membership numbers. Research shows that in Germany, fewer and fewer people are attached to a church, and religiosity is declining.