Norwegian Christian university may keep state support, despite not meeting requirements
17-12-2021
Northern Europe
CNE.news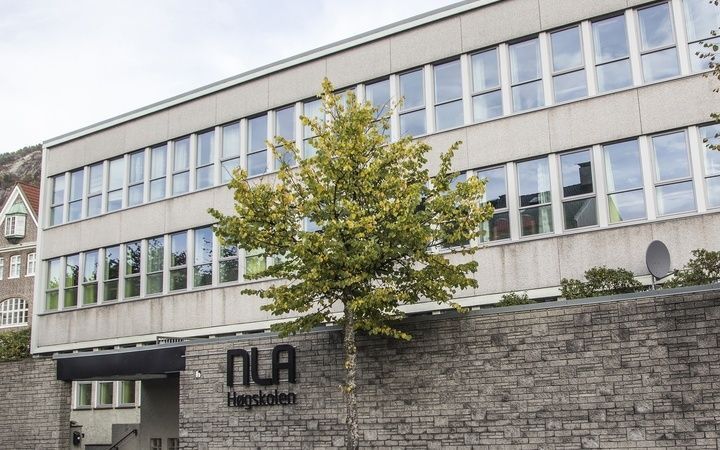 The Norwegian Christian NLA University does not meet certain requirements for accreditation as a college. However, it will not lose its state support of 280 million NOK, around 28 million euros. Questions around Christian identity and academic freedom were dismissed.
That is the conclusion of a board meeting from Nokut, the Norwegian Agency for Quality Assurance in Education.
If the board had approved the report, the NLA college would have had two years to correct the errors. If they would have failed to do so, they would have lost 85 per cent of their operating base. Something that could have major consequences.
The board decided, however, to not go along with the report. Nevertheless, there were some critical remarks towards the college.
According to Nokut, NLA must strengthen the academic environment within the subject area of economics and administration. NLA should also document increased and regular research activities within the subject areas of economics and administration, and teacher education.
The college has been given a deadline of two years to document that the deficient conditions have been rectified. After the established deadline, a new expert assessment will be made, says Nokut director Kristin Vinje.
Christian identity
This autumn, a Nokut expert committee presented a report which stated that the school does not meet all the requirements for college accreditation. According to the committee, the quality of education must get better. Furthermore, there were questions about the Christian identity and academic freedom.
Those questions arose mainly around a value document that employees of NLA must agree to. According to the conservative newspaper Norge Idag, it was mainly this sentence that has created debate: "Marriage between a man and a woman is in the tradition of NLA University College understood as a guiding norm in cohabitation ethics."
However, despite the committees' remarks, the board concluded otherwise. "Based on the legal interpretation we have used, and the documentation from NLA University College, we have concluded that there has been no violation of NLA University College's duty to promote and protect academic freedom", reads a statement on Nokut's website.
Interpretation
But what made the Nokut board go against its committees' recommendation? According to Nokut director Kristin Vinje, the board made a different interpretation of the information in the case. "It is not so unusual to differ when it comes to interpreting laws", explains Vinje in Norwegian daily Vart Land. "We simply disagree with the committee on one point, and we have had a slightly different approach to some of the paragraphs."
Rector of NLA University College Sigbjørn Sødal believes Nokut's decision is an important clarification. Not only for NLA University College but also for other Christian colleges.
In a press release from NLA University College, Sødal says that "strengthening research and scientific competence are main focus areas in NLA's strategy. Here we consider the orders as a stimulus for further work."