Latvian rainbow couples request legal recognition
17-02-2022
Eastern Europe
CNE.news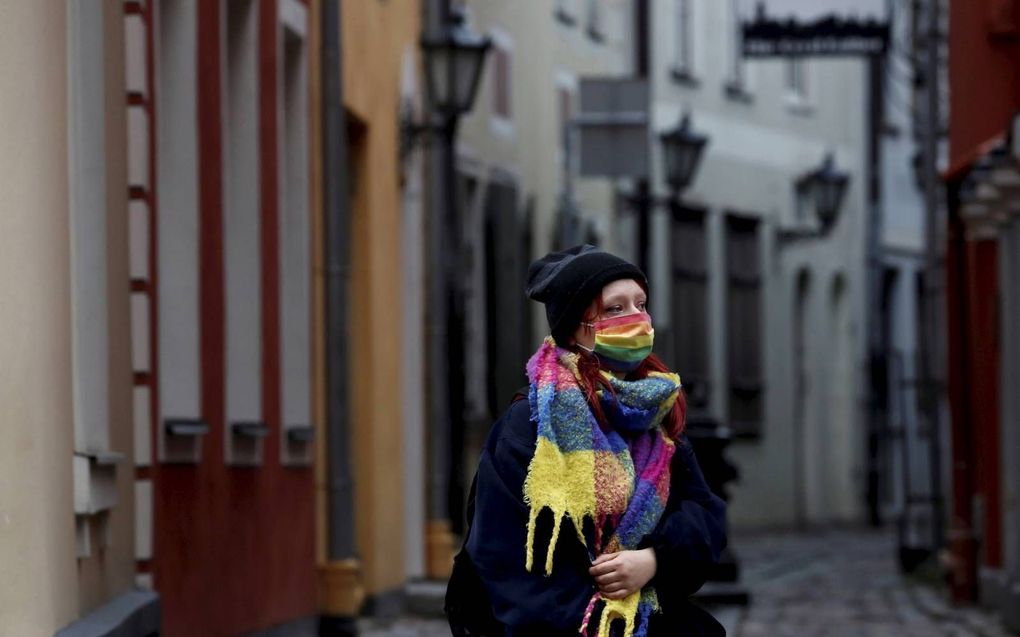 Several Latvian LGBT couples filed an application to an administrative court to request legal recognition of their relationships as being families.
The Baltic Times reports that the Court has accepted 23 of the applications for hearing and is still assessing three others. In addition, four more couples will submit a to the Court.
The requests follow the decision of the Supreme Court. In December 2021, judges ruled in that same-sex couples should be able to register their relationship. The Court argued that the legal protection of same-sex couples follows the principle of human dignity. That requires that each human being is of equal value and has inherent dignity.
According to Eng.lsm.lv, the official recognition of same-sex families ensures households with legal safeguards, for example, concerning personal and property relations.
Female partner on parental leave
Until the decision of the Supreme Court last year, Latvian was one of the only European countries that did not legally support same-sex partnerships, Eng.lsm.lv writes.
Several people who wanted to register their same-sex relationship legally left the country to get married abroad. Eng.lsm.lv describes the case of Jolanta Cihanoviča, a Latvian psychologist who married her female partner in Denmark. "The seriousness of your marriage depends on your genitalia. That is how our country reasons. If your genitalia do not match, your marriage doesn't count. I think that is perverse reasoning", she said to Eng.lsm.lv.
"Arbitrary explanation of the family"
In November 2020, the Constitutional Court decided that the female partner of a young mother had the right to receive parental leave, which is usually granted to the father of newborns. The Court also ruled that a family is not just a marriage-based union. The statement created the possibility for same-sex couples to be defined as family.
However, in reaction, the National Alliance, a right-wing political party, argued that this ruling of the Court was an "arbitrary explanation of the concept of family, which does not correspond to (…) the understanding of the Latvian public of what the family is." The party proposed a bill to change the Constitution in January 2020. The goal of the bill was to include a clear definition of the concept of family as a union of a male and a female, Eng.lsm.lv reports. "One of our national values is the understanding of a family based on a relationship between father and mother, man and woman, and their children", the NA asserted.