Christian prisoner Belarus ends hunger strike
18-02-2022
Eastern Europe
CNE.news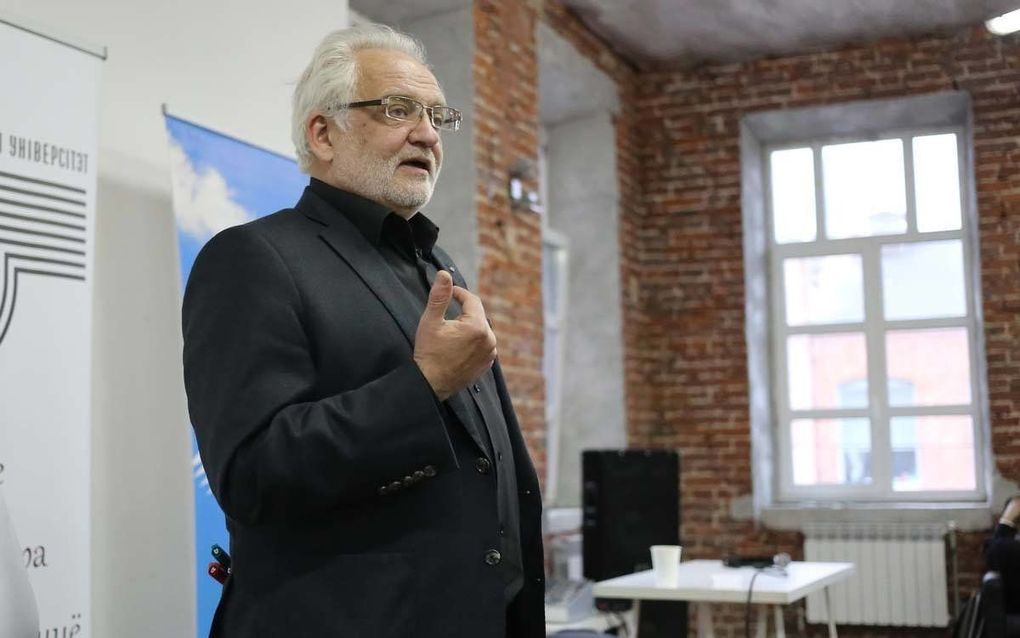 The Reformed intellectual Vladimir Matskevich has ended his hunger strike in a Belarusian prison.
This was reported by the group Christian Vision on Twitter and later reported by Reform News and Svaboda.
According to Matskevich's lawyer, Matskevich began to lose consciousness on Wednesday. After his cellmate called for medical assistance, Matskevich was checked. Then, he spoke with an investigator, from which Matskevich concluded that his case was moving forward. He, therefore, started eating again. According to Reform News, videos of Matskevich eating have already appeared in pro-government channels.
Matskevich was charged under article 342 of the Criminal Code ("Organising actions that grossly violate public order") and faces up to four years in prison. However, the date of the trial has not been set. Meanwhile, the 65-year-old philosopher's detention terms are constantly being extended. On February 4, 2022, after another extension of the detention period, Vladimir Matskevich went on a hunger strike, demanding that the trial date be finally set.
According to Radio Free Europe, there was a growing wave of solidarity with Matskevich in the world and Belarus: famous people spoke out because of his hunger strike, inscriptions and graffiti in support of Matskevich appeared in Belarusian cities. The EU Delegation to Belarus has called for the prisoner's immediate release.