Spanish court: Surrogacy violates rights of mother and child
08-04-2022
Southern Europe

CNE.news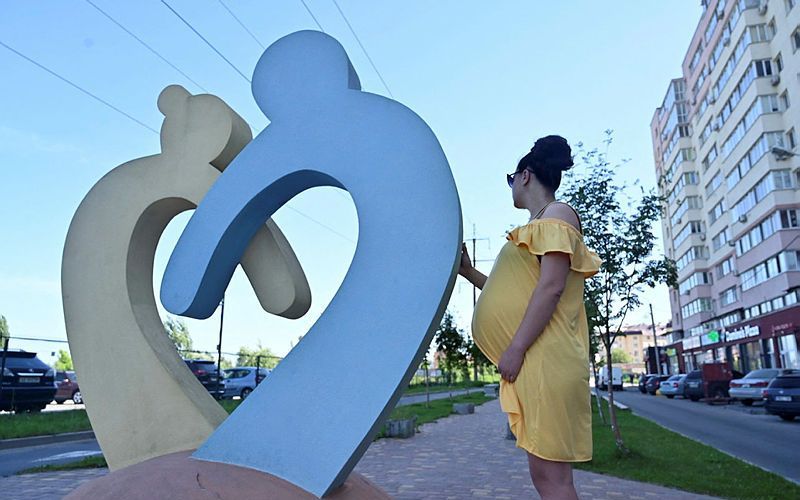 In Spain, surrogacy contracts are void because they violate the fundamental rights of the surrogate mother and child, the Spanish Court of Justice ruled.
The judgment of the Civil Chamber of the Spanish Supreme Court followed an appeal against the Madrid Higher Regional Court ruling that established that a woman was the mother of a child born of surrogacy, even though she was not its biological mother. That is reported by Die Tagespost.
According to the Spanish Supreme Court, surrogacy contracts are not valid because they "seriously violate the fundamental rights recognised in our Constitution and the UN Convention on the Child's Rights." Unacceptable, the judges found. "Both mother and child are treated as mere objects and not as persons endowed with the inherent dignity and fundamental rights associated with their humanity."
If a woman makes herself available as a surrogate, her autonomy and physical and moral integrity are "restricted". The Spanish judges state that that happens "in a manner incompatible with human dignity", the Spanish judges state. Spanish news agency Protestante Digital writes that, for example, the commissioning parents can force the surrogate mother to undergo medical treatments that put her health at risk. Moreover, they can determine whether the delivery has to happen by caesarean section and have a say in the eating habits of the surrogate mother.
In addition, the child is robbed of its right to know its origin and "treated as an object of exchange."
Surrogacy is forbidden by law in Spain, but couples can travel abroad to hire a surrogacy mother in countries where the practice is allowed.
Adoption is the only legal way to integrate a baby from surrogacy into family
The Spanish court acknowledges the inconsistency between the fact that surrogacy is prohibited in Spain and the reality that intermediation agencies can freely advertise surrogacy in the country, and babies born of surrogacy are integrated within family structures without any problem.
Therefore, the recent ruling adds that children can be integrated into families, but only through adoption. "This solution satisfies the minor's best interests as required by the European Court of Human Rights. At the same time, it tries to safeguard the rights that the court has also considered worthy of protection, such as the rights of pregnant mothers and children in general", the judges stated.