Finnish prosecutor appeals against acquittal Päivi Räsänen
02-05-2022
Northern Europe

CNE.news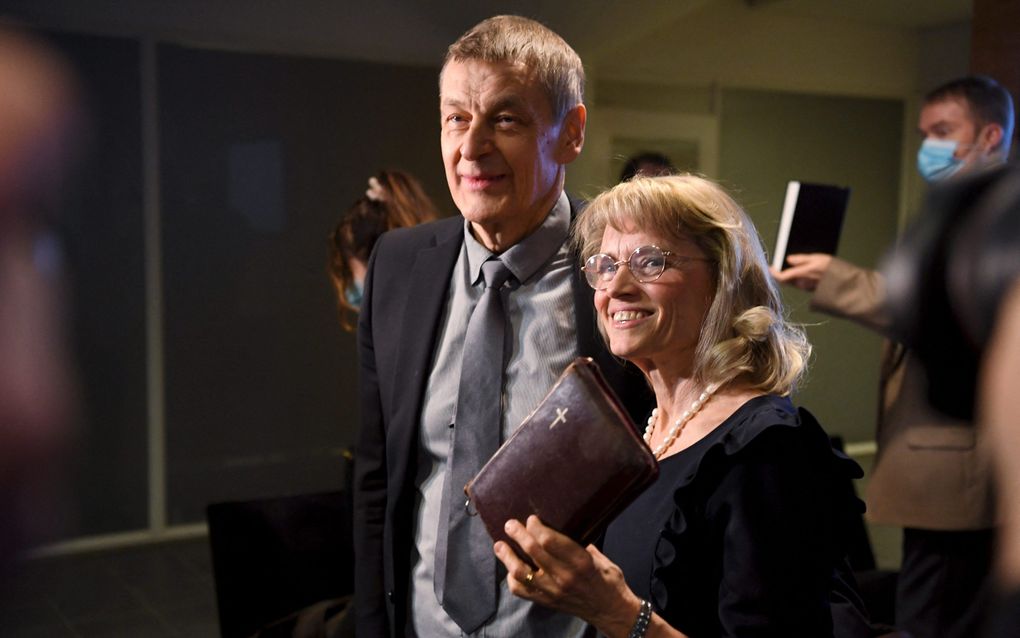 Last Thursday, the Finnish prosecutor officially announced that he would appeal against the unanimous acquittal of the Finnish MP Päivi Räsänen on all counts.
Shortly after Räsänen's acquittal, prosecutor Raija Toiviainen indicated to CNE.news that she would appeal.
The prosecutor's decision to appeal the acquittal verdict may lead to the case going to the Supreme Court, giving the possibility of securing precedent protecting freedom of speech and religion for all Finnish people, says Räsänen in a press release distributed last Thursday. She is "happy" that this decision will lead to discussing the Bible teaching continuing in Finnish society. "I am ready to defend freedom of speech and religion in all necessary courts and as far as the European Court of Human rights."
The legal process against Räsänen has lasted almost three years, and it seems to last for years to come. What Räsänen bothers most are the "prosecutor's false accusations" about her statements. It would be better if he "actually stuck to things I said" instead of continuing to put "false statements and allegations before the courts".
As an example, Räsänen cites, among other things, the allegation that the prosecutor claims in this appeal that she had said that "all homosexuals are and should be regarded as inferior". The Finnish MP denies ever having said or thought such a thing. On the contrary, she states that "according to the Christian concept of humanity, everyone, regardless of sexual orientation, is equal and of equal value".
According to the law, you can only be punished if you have done something criminal, the press release states. Räsänen "still trusts" that "our judiciary bases its rulings on the 'truth' unlike the approach of the prosecutor", adding she is "confident of victory".