Spanish bill: no more parental consent needed for over 16s abortion
16-05-2022
Southern Europe

CNE.news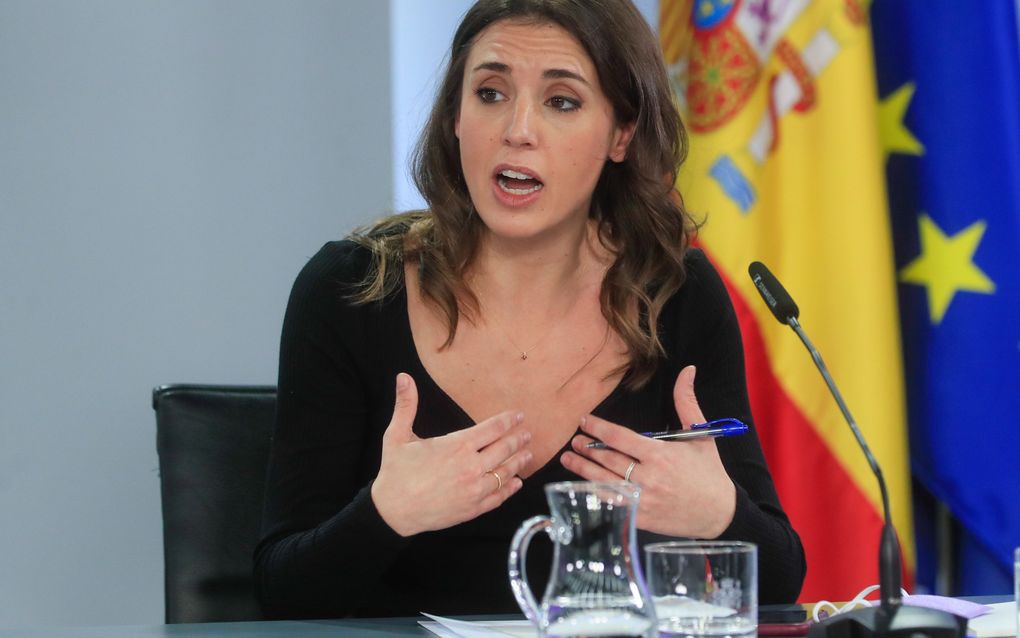 Spain is finalising the details of a draft law that would guarantee the right to undergo an abortion in the country's free public healthcare system and scrap the requirement for 16-year-olds and above to obtain parental consent.
Sources from Spain's equality ministry confirmed to Spanish press agency EFE that the draft legislation was in its final stages, website Euractiv writes. Spanish broadcaster Cadena SER said the bill would be submitted for cabinet approval next Tuesday.
While the final details of the proposed law are unclear, one of the notable shifts is the scrapping of parental permission for 16 and 17-year-olds, a measure that the former conservative government introduced in 2015.
Over the last few months, Equality Minister Irene Montero, a member of the left-wing junior partner in Spain's Socialist Party-led coalition, has been hinting at some of the measures she is pushing to include in the new law.
Public health system
The current abortion law allows abortion in any circumstance during the first 14 weeks of gestation and, up to 22 weeks, in the case of serious risk to the life or health of the pregnant woman or danger of severe anomalies for the foetus.
Another point is that the new law aims to promote abortion in the public health system, Protestante Digital writes. Some 100,000 abortions are carried out every year in Spain, most of them in private centres. The draft proposes to regulate the right to conscientious objection so that all public centres have gynaecology and obstetrics professionals who can carry out the procedures.
The draft also specifies that women will be able to choose between pharmacological and surgical methods and that hospitals must guarantee that there are sufficient health professionals to carry out the procedures in time.
Surrogacy
According to Cadena SER, the bill further guarantees public funding for hormonal contraceptives, the morning-after pill, and free distribution in institutes linked to sex education campaigns.
In addition, it includes surrogacy as a form of violence against women. The law will prohibit the advertising of intermediary agencies and establish that the courts will be able to prosecute couples who go abroad to access this practice, which is illegal in Spain.
The measure would therefore be in line with the decision of the Supreme Court, which recently came out strongly against this practice.
Days off after abortion
Another part of the bill text is devoted to menstrual health. It is proposed that doctors should be able to give three days' leave for painful periods. Other proposals include that women who have abortions should be able to take time off work, that schools should be obliged to provide menstrual products and that social service centres should provide free access to these products for women at risk of exclusion or who are in prison.