Slovenian court: gay people can marry and also adopt children
11-07-2022
Central Europe

CNE.news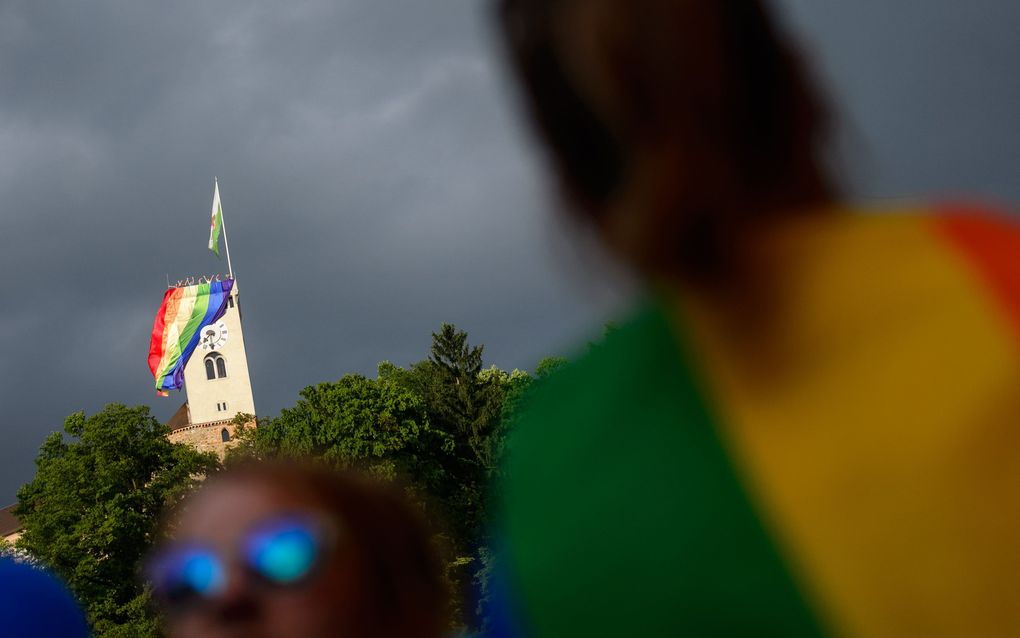 Slovenia's top court ruled that bans on same-sex couples marrying and same-sex couples adopting children are unconstitutional.
On Friday, the constitutional court of Slovenia ruled, with a majority of six to three votes, that previous regulations represented "inadmissible discrimination against same-sex couples". This reports the news website US News.
Legislators now have six months to implement the decision. Until then, however, marriage is already considered to be a life partnership between two people – regardless of their gender. Same-sex couples already in a registered partnership can now adopt a child together under the same conditions as spouses. Previously, it was only legally possible for one partner to adopt the biological child of the other.
Although homosexuals could register their partnership since 2006, they were not allowed to marry. When in 2015, the Slovenian parliament decided to put homosexual partnerships on an equal footing with marriage, a referendum overturned this decision.
Liberal
The decision of the Slovenian court came just weeks after the conservative right-wing government was replaced by a liberal cabinet headed by Robert Golob, leader of the Freedom Movement party. This reports the Polish news website RMF24.
The ruling breaks ground for LGBTQ people in Central and Eastern Europe, where several countries have constitutional bans on same-sex marriage, and none before now has allowed couples of the same sex to wed.
The government of Estonia came the closest in 2016 by agreeing to recognize same-sex unions created in other countries. Croatia, the Czech Republic, Hungary and Montenegro have laws establishing same-sex civil partnerships.