French PM appoints LGBT ambassador
09-08-2022
Western Europe

CNE.news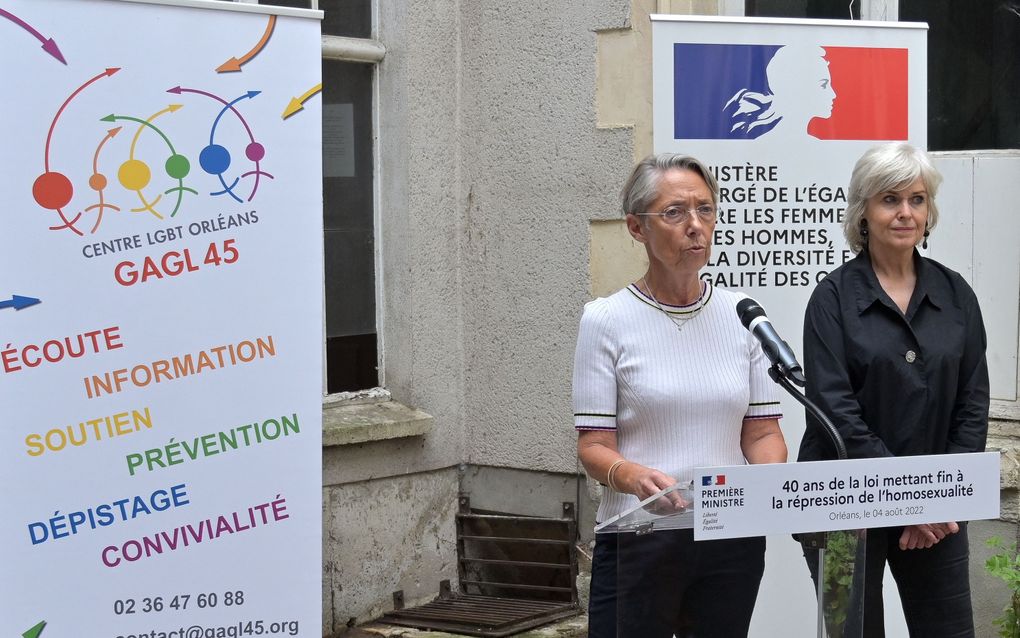 On the fourteenth anniversary of the decriminalisation of homosexuality in France, liberal Prime Minister Elizabeth Borne announced the appointment of an "ambassador for LGBT + rights" and the creation of a fund of 3 million euros to finance new LGBT + centres.
"The battle of mentalities is not yet won", Borne said on Thursday. The Prime Minister visited an LGBT centre in Orléans, on the occasion of the fortieth anniversary of the legalisation of homosexuality in France. LGBT centres group together a variety of gay, lesbian, bi- and transsexual associations and offers legal aid and a range of advice. Borne arranged three million euros to create ten new centres, in addition to the existing thirty-five. The objective is for there to be at least two centres in each region of France and at least one centre in each overseas region. This is reported by the French daily Le Monde.
Furthermore, the Prime Minister announced the appointment of an ambassador for "LGBT+ rights." A person will be appointed in that position "before the end of the year". This ambassador "will coordinate the action of the Ministry for Europe and Foreign Affairs for the protection against discrimination and the promotion of LGBT rights and will carry the voice of France", indicated Ms Borne. According to her, the ambassador will particularly defend "universal decriminalization of homosexuality and trans identity".