Pro-life activist wins court case Germany
06-09-2022
Central Europe

CNE.news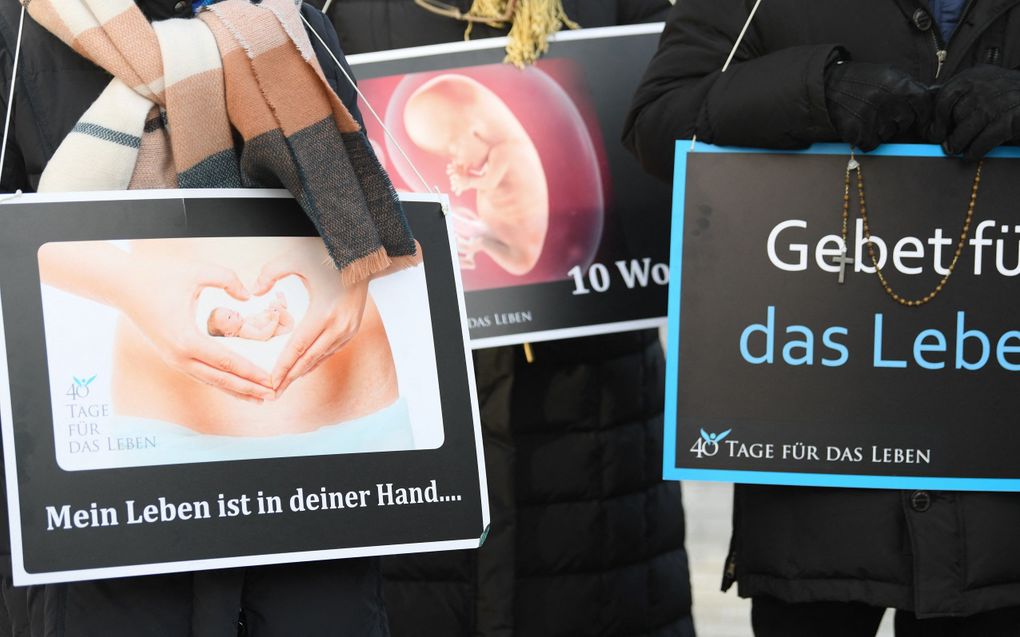 Prayer vigils are allowed to take place in front of offices of the Pro-Familia organisation. The Administrative Court in Mannheim decided so.
According to the judge, prayer vigils are allowed to take place in front of the office of Pro Familia during opening hours, as long as it does not lead to "physical or psychological challenges" for pregnant women visiting the counselling centre. That is reported by Idea. Pro Familia offers advice on topics concerning sexuality and pregnancy, including abortion. That means that pro-life activists are not allowed to gather right in front of the entrance of the building. However, they can come together in the sight of the building.
The issue was raised after the city of Pforzheim prohibited vigils in front of the local Pro Familia Centre. The city argued that the silent prayer campaign of the pro-life organisation "40 days for life" was only allowed if it took place out of sight of the Pro Familia office during opening hours. The city council argued that women would be stigmatised by the vigil when visiting the counselling centre. According to the authorities, the vigils would infringe on their rights.
However, pro-life activist Pavica Vojnović appealed the decision. First, a court dismissed her claim. However, now her objection has been vindicated.