Massive support expected for German pro-life events in September
07-09-2022
Central Europe

CNE.news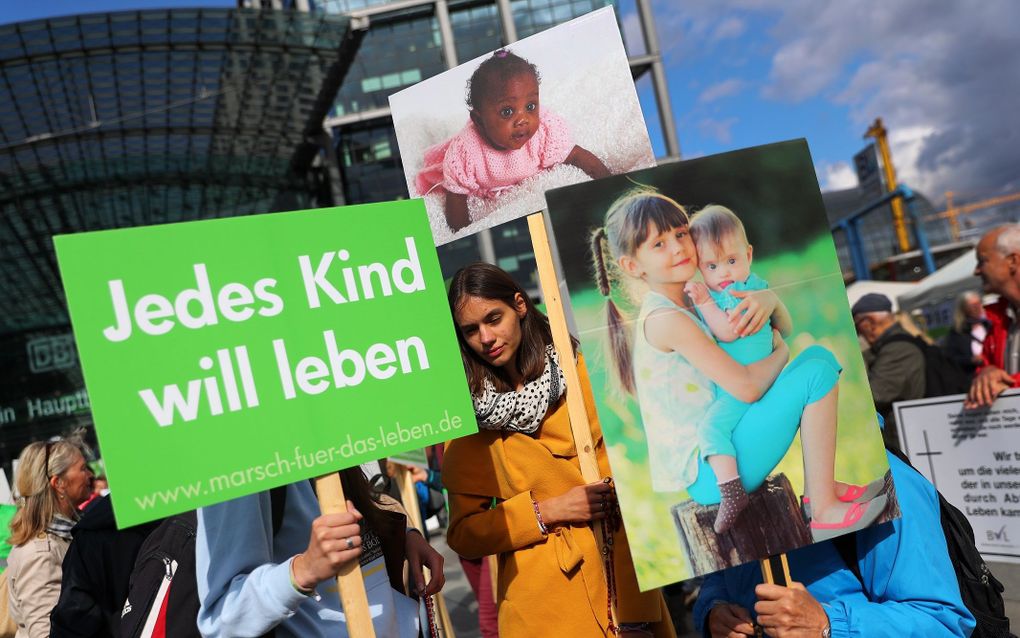 September should be the annual "Pro-life Month." That is the aim of the German Bundesverband Lebensrecht, a German umbrella association of pro-life organisations. The most important pro-life event of the month will be the "March for Life", which will take place on September 17 in Berlin.
The Bundesverband Lebensrecht, representing 16 organisations and 25,000 members, wants to make September the official Pro-life Month. Every year, events and campaigns should take place in September to promote the protection of life, the association writes in a press release. This year, the Pro-life month was officially opened on September 3.
"All political, social and church bodies and groups are invited to fly the flag – for human dignity, for the right to life of every human being from conception to death, without restriction, without limitation, without arbitrary definition", the organisation writes on its website.
More participants than last year
The Federal Association for Life Law expects "significantly more participants" for the March for Life than last year, IDEA writes. Chairwoman Alexandra Maria Linder says there will be at least 6,000 participants on March 17. She bases that estimate on the number of special buses planned to drive to Berlin from all over Germany. Last year, almost 4,500 people joined the March.
Among the participants are representatives from several churches, including the Roman Catholic Church and the Orthodox Church.
The "March for Life" in Berlin takes place every year, PRO writes. This year, it is planned on September 17 in front of the Brandenburger Tor. The Berlin police warned that the planned route might change due to disruption. Numerous counterdemonstrators are expected.