Serbia's religious education is in danger of being abolished
26-09-2022
Southern Europe

CNE.news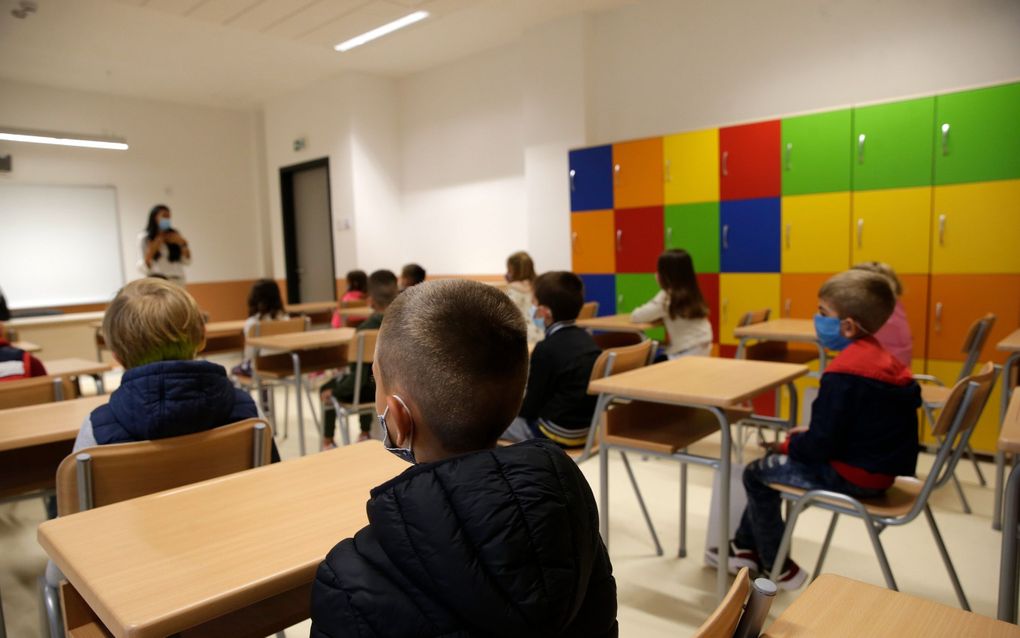 For decades, much of Serbia's religious education has been headed by the Serbian Orthodox Church (SOC). Now, the Helsinki Committee for Human Rights in Serbia (HCHRS) wants to see that stopped as well as all school subjects that deal with "faith science."
That was reported by the Union of Orthodox Journalists. As part of a recent appeal the HCHRS released, Serbia must eliminate its faith-based teaching if it wants to join the EU. The HCHRS also views the SOC as an "intolerant, anti-democratic and closed" institution that "cannot and must not raise" the next generation. As a solution for its schools, the Committee envisions "a better society begins with the separation of church and religion from science and state."
Extending further on the HCHRS's statements, Serbia Posts reported that the country has violated its right to "secularism," and that its constitution currently classifies it as a "secular state".
Not only has Serbia broken its promises toward secularism, according to the HCHRS, but the SOC's "political activities", its "enormous influence on state politics," and the state's generous donations toward "religious organizations," needed to be addressed before EU membership.
Despite calls for Serbia to abandon its religious roots, its President, Aleksandar Vučić, has vowed to keep religion in its state and schools.
"We have no right to abolish religious education," Vučić said. People live and survive outside of Serbia. "Where there is no Serbian state, the Serbian people survive only thanks to the Serbian Orthodox Church," he said to politika.rs. The Helsinki Committee for Human Rights is one of Serbia's leading non-governmental organizations (NGOs). According to its Facebook page, one of its main pillars is to reform the country's education system by introducing "inclusive education" and implementing a series of "anti-discriminative policies." Amid the HCHRS's preparations for EU accession, only 47 percent of Serbia's citizens are in favour of joining the EU. At least 53 percent are against the move for EU integration. In the past, favourable attitudes for EU accession were over 70 percent, according to an HCHRS bulletin from August.