Slovakia votes against more rights for LGBT couples
20-10-2022
Central Europe

CNE.news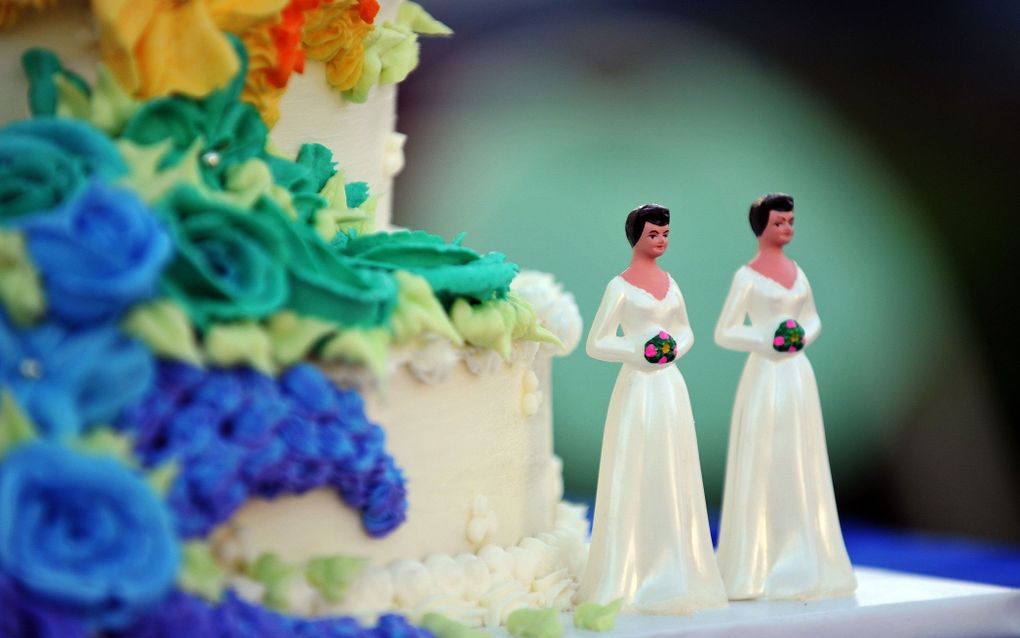 The Slovakian Parliament has decided to keep registration of relationships exclusively for one man and one woman only. On Wednesday, it voted against a proposal that would grant same-sex couples inheritance rights and the right to access medical records, the so-called cohabitation partnership.
If the proposal had been passed, same-sex couples could register their partnership at the notary's. This would grant them inheritance rights, entitlement to decide about medical treatments and compensation in the event of death or injury at work, for example, Standard reports. However, even if the bill had been passed, same-sex couples would not have the same rights as heterosexual couples.
In total, the bill from the liberal SaS party needed 76 votes to be passed. As only 50 MPs voted in favour, it was rejected. In total, 37 politicians were against it, 15 submitted a blank vote, and 31 did not vote at all.
Not settled
The fact that this specific proposal was rejected does not mean that the issue is settled in the country, Postoj writes. President Zuzana Čaputová expressed her disappointment after the vote. She said that action is necessary to protect the safety and acceptance of "fellow-citizens." "We need to act", she stated on social media. "Our society is not threatened by the love of two people of the same sex or their partnership."
The proposal came up for a vote only a few days after two people were killed in a queer bar in Bratislava. The gunman motivated his attack by calling the LGBT community an enemy of the white race, Euractive reports. This context makes it especially tragic that there were not enough MPs in favour of the proposal, Čaputová thinks. "Our society is paying for indifference and insensitivity when even such a tragedy does not move a sufficient number of deputies to take the necessary and correct step."
The fact that the discussion on same-sex partnerships is not settled yet shows that the Slovak Justice minister is currently working on a proposal that would grant property rights to all people living in the same household.
Father and mother
Yet, not everyone is disappointed with the rejection of the proposal. MP Richard Vašečka from the Kresťanská únia (Christian Union) explained in Standard that his party promised before the last elections to protect marriage as a union between a man and a woman. Furthermore, he is afraid that this law is only the start of an "avalanche" that ends with allowing the adoption of children by same-sex couples and punishing people for disagreeing with the LGBT agenda. Vašečka stressed that he respects every person but is convinced that "every child deserves a father and a mother, and it is the best family space for raising children."