Russian government tries to limit abortion
14-11-2022
Eastern Europe

CNE.news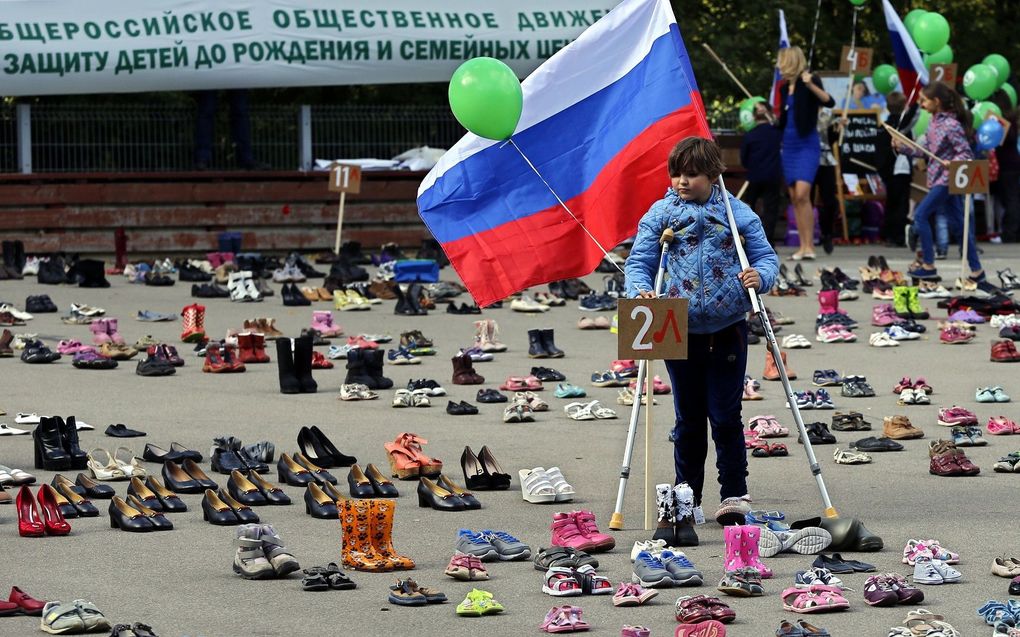 In another attempt to crack down on abortion, the Russian Ministry of Health now studies the possibility of a ban on abortion for minors between 15 and 18 years old.
Under current legislation, minors from the age of 15 can independently make decisions about any medical intervention, including abortion. However, Deputy Prime Minister Tatyana Golikova, a former Minister of Health, wants that to change. She, therefore, ordered the Ministry of Health on Friday to study the possibility of a ban on abortion for minors who want this procedure without their parents knowing.
In addition, Golikova instructed the Ministry to work on a unified procedure for conducting pre-abortion psychological counselling. Furthermore, she wants to change the name of a brochure with information on abortion from "pregnancy termination sheet" to "pregnancy preservation sheet". This reports the Russian press agency Interfax.
Golikova also wants to improve the qualifications of health workers and psychologists who advise women considering abortion, thus making it harder to find people fit to do so. This reports the news organisation URA.RU via Telegram. Organisations that violate current legislation, including the lack of counselling and neglecting the mandatory period of reflection, should be approached more tougher.
Critics of the attempts to limit abortion say that a ban will not lead to strong families and an increase in demographic indicators. Instead, they expect a rise in corruption, clandestine abortions and babies abandoned in hospitals. This says the lawyer Alena Popova to the Russian daily Vedomosti. "To solve the problem, it is necessary to work out something else: the prevention of early pregnancies. Sex education, contraceptive knowledge among teenagers, and violence prevention."
Husband
Legislative attempts to limit abortion have been going on for a long time in Russia, reports Radio Liberty. In 2011, a draft law was submitted to the State Duma, according to which married women needed to obtain the consent of their husbands to terminate their pregnancy. Although this bill was not adopted, the parliament did vote in favour of a law which limits abortions to 12 weeks of pregnancy, except for women who say they cannot afford a child. They may have an abortion up to 22 weeks.
The Russian Orthodox Church has repeatedly advocated the restriction and even a complete ban on abortion in Russia.