Poland to veto EU proposal to harmonise surrogacy and LGBT families
13-12-2022
European Union

CNE.news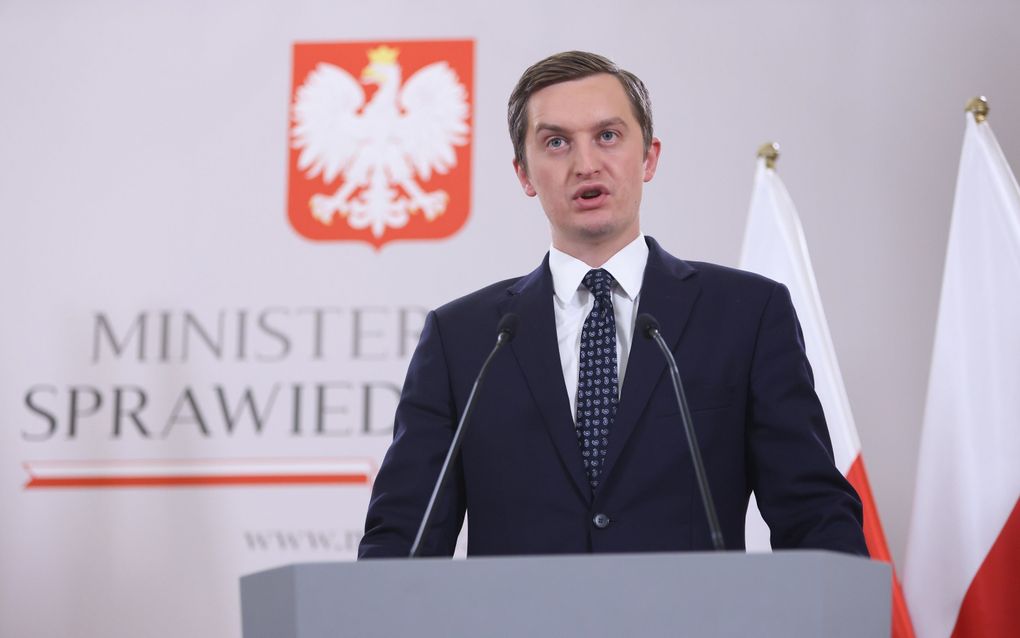 Poland is likely to veto a European Commission proposal that would force member states to recognise surrogacy and LGBT families from all people that move to their country.
Deputy justice minister, Sebastian Kaleta, confirmed this to Polish broadcaster TVP, reports Notes from Poland.
Even when a member state of the European Union does not accept or recognise surrogacy or LGBT families, it may be forced to do so if a new law proposal from the European Commission is accepted. The Commission launched an initiative on Wednesday that would make this possible for people who move from another member state.
Well-being
Brussels justifies its proposal with the well-being and rights of children, although critics say the interests of the parents are leading in this. The new regulation is intended to "recognise parenthood established in one member state without any special procedure in all other member states". However, this effectively circumvents every national ban on surrogacy and enforces the right of adoption for homosexual couples throughout the EU. According to Sebastian Kaleta, the plans would make "the rights of western Europe binding in Poland". And that would not be happening under the current government. Kaleta further warned that this law could open the way to further regulations of family law such as recognising same-sex marriages or the idea that there are "dozens of 'genders'".
Countries opposing surrogacy already face challenges with the rise of international commercial surrogacy. It has proven difficult to stop surrogate children with their parents from entering the parents' home country. However, European law would make surrogacy even harder to prevent.
So far, only 14 of the 27 EU countries recognise marriage for same-sex couples, and seven others recognise a registered partnership. This reports the German Catholic daily Die Tagespost. According to Die Tagespost, the most liberal member state could be leading for all the other countries in terms of family policy.
The Commission now has to send their law initiative to the European Council and the European Parliament for further debate.