Evangelical pastor kidnapped in Ukraine
15-12-2022
Eastern Europe

CNE.news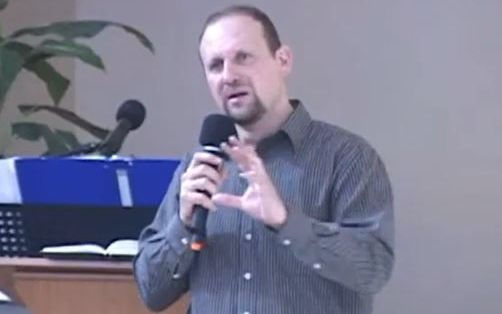 Russian military kidnapped the pastor of the Evangelical Church and youth centre "Bethel" in Berdyansk, in the occupied region of Zaporozhye. They broke into his house on Monday.
Pastor Sergey Karpenko had sent his wife and four children to an area under Ukrainian control. He remained behind in Berdyansk to help people in need, Vesti reports, based on information from several Telegram channels.
The Russian occupiers had searched the Evangelical church of which Karpenko is the pastor. During their investigation, they allegedly found Ukrainian symbols, InVictory writes. In response, they took the pastor away. It is unknown where he is now.
Karpenko is not the first pastor abducted from the region, Slovoproslovo writes. Earlier, two clergies of the Ukrainian Greek Church were detained. They are still under arrest.