Norwegian donor children able to get to know their father
05-01-2023
Northern Europe

CNE.news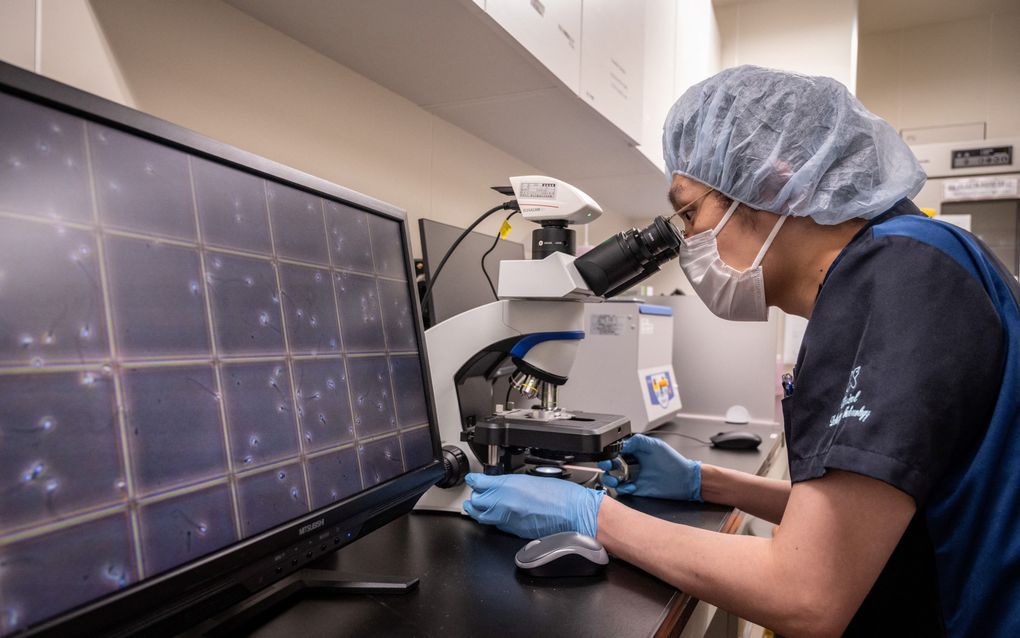 This year, Norwegians conceived with the help of a donor will be able to get to know who their biological father is. However, donor-conceived persons may not yet learn who their half-siblings are.
2023 will be a landmark year, writes the Christian Norwegian daily Vårt Land. A new donor register will be launched in December of this year. From then on, people older than 18 can discover their biological father.
"They will find the donor's name and birth number", says Ingvild Kjerkol, the Norwegian Minister of Health. "But you have to find the contact information yourself."
Transparency
Access to the donor register comes from a change in the law in 2005. The Storting wanted more transparency around sperm donation. Children have the right to know their biological origin, the legislators believed. Anonymous sperm donation was therefore banned, and donor-conceived persons were given the right to know the donor's identity at 18.
The children in question will come of age in 2023. They will then have the opportunity to find out the name of the donor and, in the next step, make contact with the person who is the biological father.
Siblings
According to the Biotechnology Council, the donor should be informed when a donor-conceived person has requested access to the donor's identity. However, Health Minister Kjerkol will not follow this recommendation. She points out that those who have donated sperm to Norwegian sperm banks after 2005 received information before the donation that they may one day be contacted by one or more children.
Furthermore, the Council writes that a majority "believes that the public sector should make arrangements for people conceived with anonymous sperm donation to find donor half-siblings". However, according to Kjerkol, that is not relevant now. "The legislature has not opened the way for this."
But what if children of the same sperm donor - or egg donor - meet and have children together? The risk of donor half-siblings having children with each other is small, shows a Swedish study from Linköping University and Karolinska University Hospital as long as the donor does not give birth to more than ten children.