New translation of First Peter available for comment in Portugal
05-01-2023
Southern Europe

CNE.news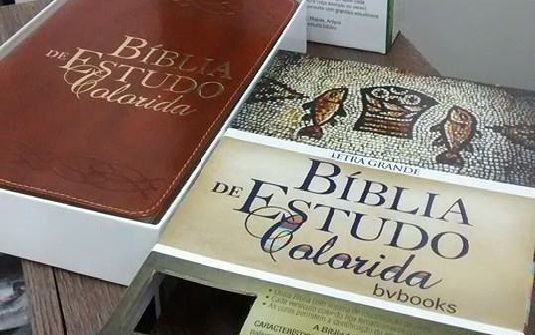 A commission of the Catholic Church in Portugal has released a draft translation of the Apostle Peter's First Letter.
According to Ecclesia, the commission that manages the Portuguese Episcopal Conference (CEP) sent out the "provisional text" on the New Testament book this month. The aim of the release allows people to suggest revisions in the text. In the New Testament book, Peter calls out the first Christian communities that taught doctrines contrary to God's commands.
The text and email address for suggestions are available on the Portuguese Episcopal Conference website. The Conference has made each book of the Bible available on their website for over a year. In March 2019, they issued the first volume of a new Portuguese translation, which was created by 34 scholars from the original languages.
Unknown
Peter's epistle is aimed at communities made up predominantly of Christians of pagan origin and of low social status. In the address, the author mentions the chosen ones "from Pontus, Galatia, Cappadocia, Asia and Bithynia," the Commission said in the article. Although Peter introduces himself at the beginning as an "apostle of Jesus Christ," according to the commission its true author and even its "classification" remain unknown. Peter seemed to have spoken on other theological themes which may be benefit from an open discussion on its comprehensibility.
"Taking into account, however, the various themes addressed, such as baptism, confessions of faith or creeds, and also the way in which certain literary and theological elements are internally interconnected, it can be accepted that the author used other literary genres, such as exhortations typical of baptismal celebrations, to encourage Christians, who found themselves in a hostile environment, to be strong in the faith," they said.