Danish Ethics Council advises liberalisation surrogacy
26-01-2023
Northern Europe
CNE.news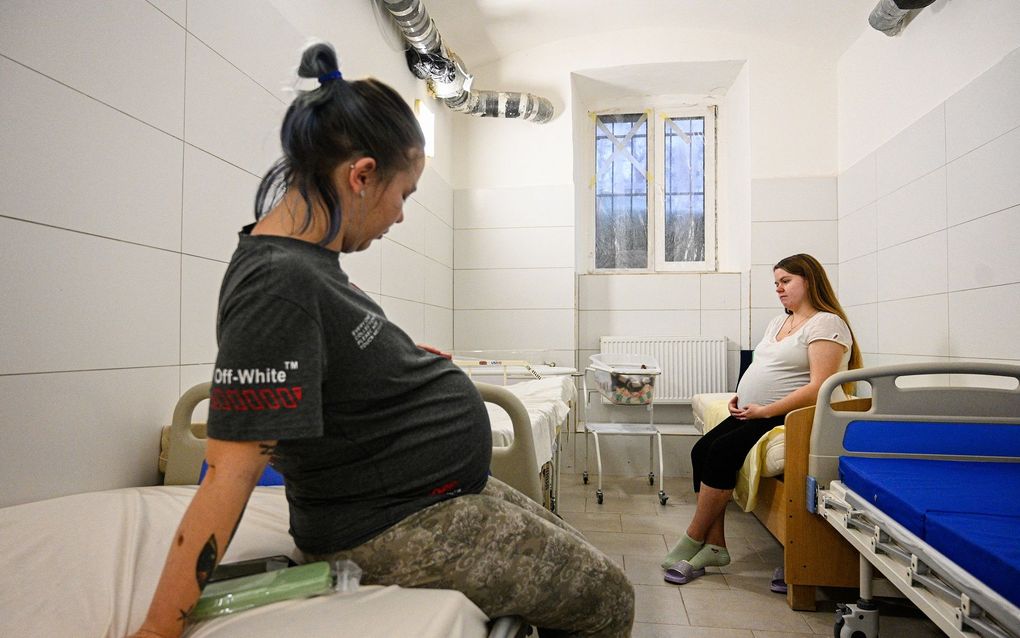 The Ethics Council in Denmark pleads for a relaxation of the law on surrogacy in the country. It recommends changing the law so there is room for health organisations to be involved in non-commercial incubation.
Currently, surrogate mothers cannot get help for insemination legally. That should change in the future, the Ethics Council believes. That is reported by Kristeligt Dagblad.
Fertility
Non-commercial surrogacy is legal in Denmark, but commercial surrogacy is not. However, surrogate mothers are not allowed to receive fertility treatment. Therefore, in practice, it is hard for surrogacy to really take place.
Of the Council, 15 out of 16 members voted in favour of the recommendation to change the law to help surrogate mothers to get fertility treatment. Leif Vestergaard Pedersen, chairman of the Council, said that surrogacy does not work in Denmark because medical personnel cannot help. "We want to help some of the couples who cannot have children but who desperately want to", he stated.
Commercial surrogacy should remain illegal, the Council agreed unanimously. If a surrogate mother is to be compensated to a certain extent, the amount should be so little that it cannot work as a motivator, the Council believes. At the same time, Leif Vestergaard Pederson expects the number of surrogate children to rise if the surrogacy legislation in Denmark is liberalised.