Strong decline in religious observance in Poland
05-01-2022
Central Europe
CNE.news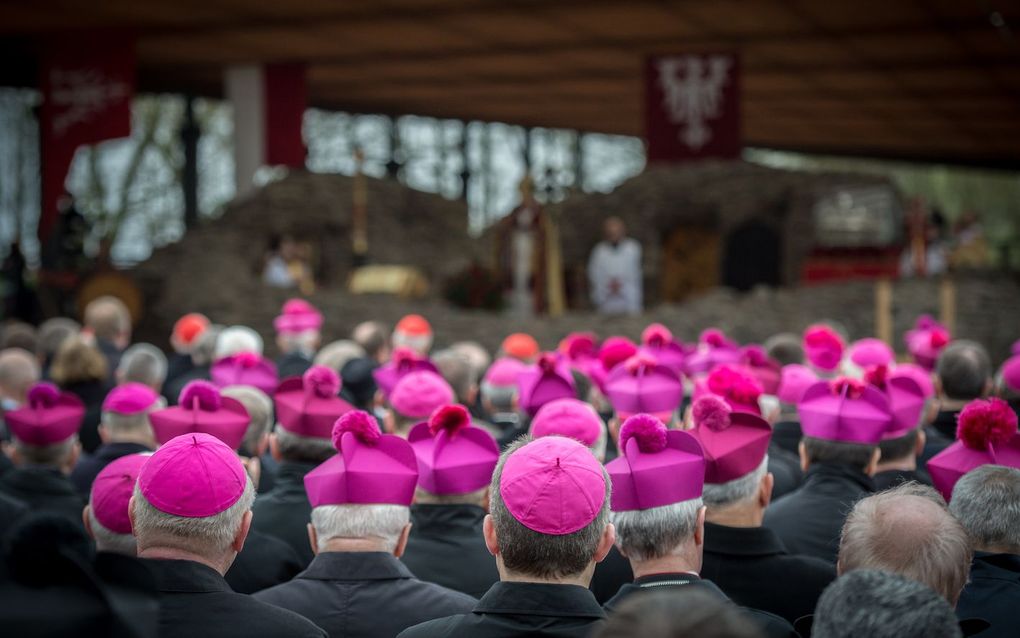 The Roman Catholic Church in Poland has to admit that there has been a "devastating" decline in church visits of young people. The church's leading thinks sex abuse scandals might be a major cause.
This was said by the archbishop of Gniezno and the Primate of Poland, Wojciech Polak. He thinks the church requires "purifying" itself, as is reported by Notes from Poland.
According to data published by Polak, less than 25 per cent of young Poles practice religion regularly. In the early '90s, this was almost 70 per cent. Above that, a growing number of people are formally leaving the faith. Only 9 per cent of young people view positively at the church. Surveys show that young people have more liberal views on social issues, like abortion and LGBT rights.
"These are simply devastating numbers", said Polak in an interview with Polish Press Agency (PAP), quoted by Notes from Poland. "A very strong re-evaluation is taking place in the young generation."
The archbishop admits that the sex scandals undermine the "credibility" of the church community. Revelations like this have "caused a deep crisis of faith" for many devoted believers.
Decline because pandemic
Polak's colleague, the archbishop of Krakow, Marek Jedraszewski, questions the analysis by the primate. He thinks the pandemic and modern technology cause the decline. Remote schooling and other developments have hindered young people's "ability to communicate and normal development", Notes from Poland reports.
The secretary-general of the bishops' conference in Poland says the Catholic Church will reach out to young people in the coming year. "This is a challenge for the entire universal Church", bishop Artur Mizinski says, according to Catholic News Agency. "There is an urgent need to seek and introduce new ways of reaching young people with the message of the gospel. Catholic communities and movements, operating in the vast majority of the Polish parishes, serve this aim."
The church will use communication technology to reach this goal.