Norwegian Christians protest against gender education
18-01-2022
Northern Europe

CNE.news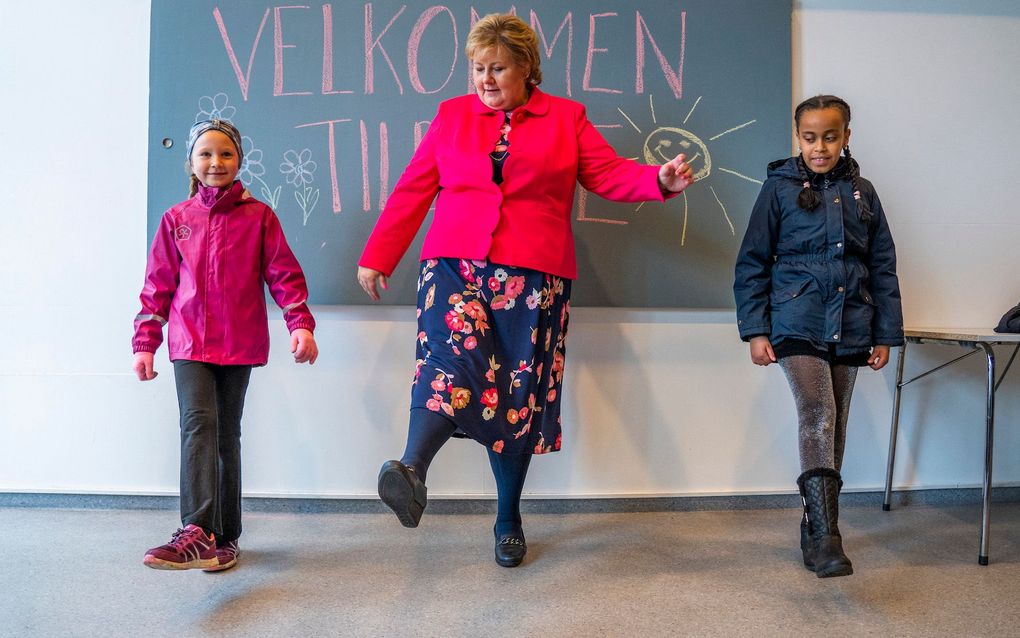 Thousands of Norwegians have signed a petition that warns against the 'unscientific' gender ideology taught at schools throughout the country.
The Christian dialy Vartland reports this.
The petition addresses principals, kindergarten directors and politicians. It opens by saying that it is positive that boys and girls can express themselves differently. However, it also states that the gender ideology that students are taught is contrary to established science.
According to the petition, there are only two sexes, which cannot be changed. Teaching that gender is fluid is not biological, and therefore a breach of the Education Act, the appeal states. "This non-scientific understanding of gender is included in the school's new curricula from 2020. In addition, it has not been publicly discussed and scientifically quality assured. That makes it undemocratic, irresponsible and very problematic."
Confusion
One of the petition's initiators, Einar Heilgaas, says to Vartland that the petition represents concerned parents. "It is our children who go to school and who will hear untruths," he says. Helgaas believes that the gender theory can harm young people's mental health and create confusion among youngsters about their own gender identity.
On Monday night, the petition was signed by more than 4000 people already. Among the supporters are some prominent Norwegian Christians, like Sofie Braut, Tryggheim (who is an associate professor and columnist), Karl-Johan Kjøde, leader of the Norwegian Christian student and School Youth Association, and Espen Ottosen, information leader in the Norwegian Lutheran Mission Association.
Ottosen tells Vartland that he finds it encouraging that there "now is a widespread appeal" that protests against the gender ideology.
French protest
In France, parents protested against "LGBTI propaganda" taught at Saint-Rémy de Soissons high school, a Catholic high school. This is reported by the German magazine Die Tagespost A teacher gave students the assignment to compose an LGBT-friendly tweet during English class. They had to appeal to the American film industry to be more open towards LGBT representation.
On December 4, the father of one of the students, Jean-Charles Metras, wrote a letter to the school. About 40 other people signed it as well. Metras criticised the promotion of the gender ideology at the Catholic private high school. He argued that the issues "are likely to collide with the conscience of young people who need reliable points of reference." He also asserted that he and other parents pay for a private school so that "our children can be taught values in a Christian atmosphere."