Bible can't be a present on Norwegian school any longer
23-12-2021
Northern Europe

CNE.news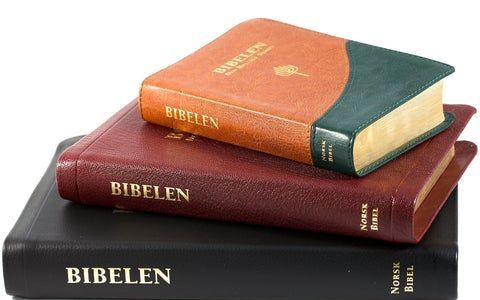 The Norwegian minister of Education, Tonje Brenna, speaks out against the distribution of Bibles among school children.
She believes it contradicts the Education Act, which forbids preaching at schools, Dagen reports.
Even though organisations have been handing out Bibles to children at schools for many years, this autumn, the Norwegian Directorate of Education came with a new interpretation of the Education Act. It suggested that schools should not be allowed to distribute Bibles.
In reaction, Christian Democratic KrF leader Olaug Bollestad sent a written question to the minister of Education. Bollestad believed that Bible distribution should be uncontroversial and not marked by preaching.
The Labour minister of Education disagrees with Bollestad and believes that the direct distribution of religious books to children violates the ban on preaching as recorded in the Act of Education. According to Brenna, preaching is defined as "conveying or convincing a particular view of life."
Brenna says that not organisations, but schools should decide whether to give students a Bible. "School can accept religious books as a gift, and then consider whether and how they will use such resources in their education."