Sweden demands Christian school to stop table prayers
02-02-2022
Northern Europe

CNE.news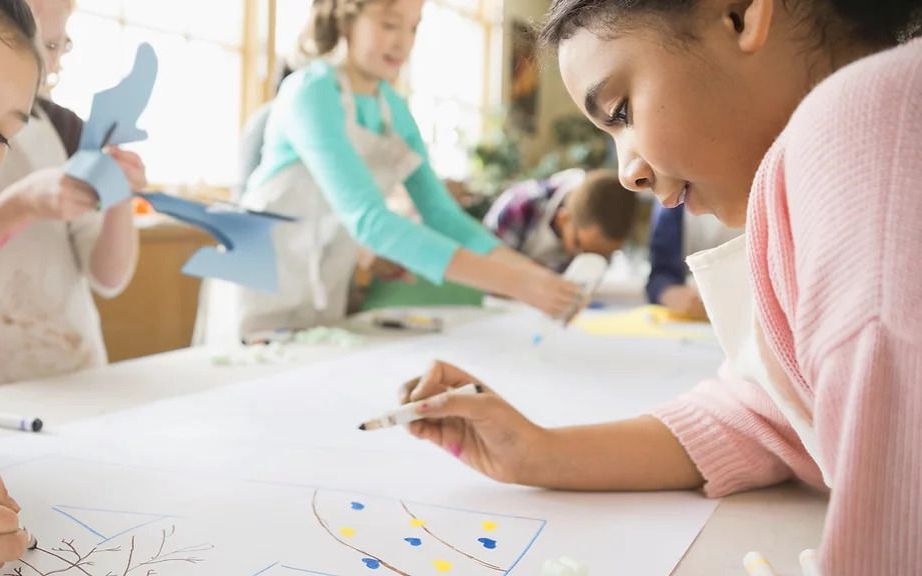 Having a table prayer at a kindergarten is wrong. That is the opinion of the municipality of Flen, 100 kilometres west of Stockholm in Sweden. They demand changes.
It started when municipal supervisors visited the Christian nursery school Ålidenskolan. Their supervision report described how the table prayer was connected with a meal. The report states, among other things, that the religious elements in connection with meals at Åliden's preschool are part of the teaching because the elements are teacher-led. The investigators write that they concluded this "after consulting legal expertise". This reports the Christian Swedish daily Dagen.
Difference between teaching and education
However, school principal Jan Rosman disagrees. There is a distinction between education (which may have denominational elements) and teaching (which must be non-denominational) in the school's curriculum. According to Rosman, it is a wrong conclusion that table prayer is part of the teaching. "There are no denominational elements in the teaching; they are only found in the education."
The committee considers that the elements "are too long and recurring for a general consent to participate in connection with admission to the preschool" and that the writing from the preschool's work plan that each person is uniquely created and loved by God is not compatible with the requirement that the education must rest on a scientific basis. This writes the Christian daily Världen idag.
According to Rosman, the supervisors make a big fuss out of a small thing. "If we add up the prayers, it is about 1.5 per cent of the time the children are at our preschool. It's not a big deal, it's a marginal thing", said Jan Rosman to Swedish broadcaster SVT.
Fine
A unanimous committee voted that the kindergarten must remedy its shortcomings on Thursday. If this does not happen, the municipality states that they will apply for a fine of SEK 10,000, around 960 euros, in court.
According to Rosman, however, that will never happen. "We will adjust", says the principal to Swedish daily Dagen.
According to Rosman, the school will consult with parents and then decide what to do. "It will happen 100 per cent within the framework of the law. We will also show how we do everything we do on a scientific basis and proven experience."