More than 155,000 Ukrainian refugees receive Bible
14-03-2022
Northern Europe
CNE.news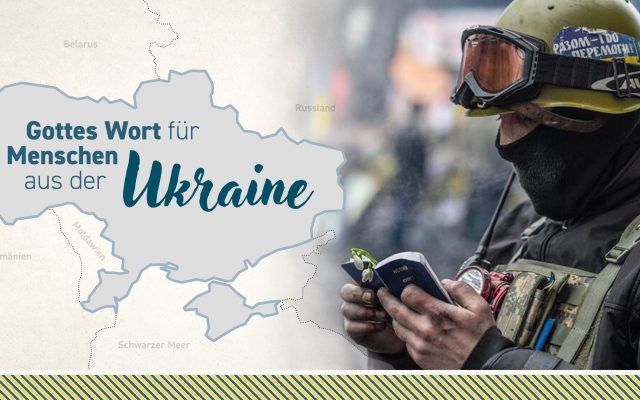 Among fleeing Ukrainians, there is a growing demand for Bibles. The Norwegian branch of the Christian organisation Gideons International is preparing to increase the distribution rate to meet the inquiries.
"We receive many inquiries to our office about Ukrainian Bibles", Steiner Hopland, Secretary-General of the Gideons International, says in a press release cited by Vartland. "Through a project coordinated by our German branch, we will distribute 155,000 New Testaments to people at border stations in Poland, Hungary, Slovakia and Moldova."
The Norwegian branch wants to increase its distribution of Bibles to fleeing Ukrainians. Hopland mentions the national reception centre in Råde as a possible distribution centre. However, the centre is still closed for foreigners. "We are now preparing for a greater activity to meet the growing needs for Bibles that appear in step with a greater influx of refugees", Hopman says. According to him, the planning for an even larger circulation is still in the making.
The Norwegian branch of Gideons International calls all 248,000 members of the whole organisation to pray for Ukraine.