Dean of Evangelical seminary among the dead in Bucha
05-04-2022
Eastern Europe

CNE.news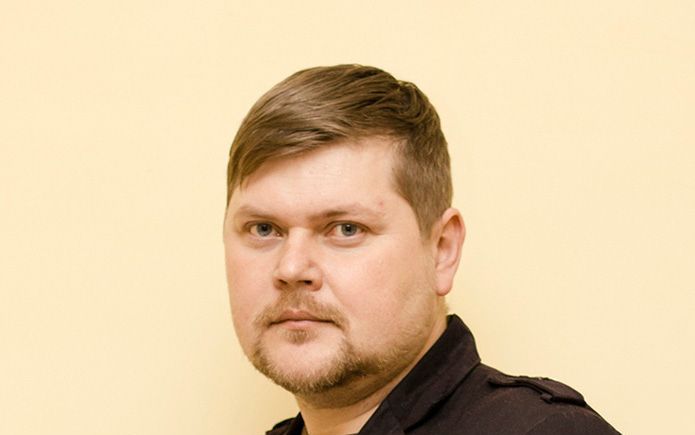 One of the victims of the massacre in Bucha in Ukraine was Vitaly Vinogradov, dean of the Kyiv Slavic Evangelical Seminary.
The seminary itself confirms that on Facebook. "There are no words to express the sorrow of our hearts", the seminary writes. "He will be greatly missed!"
Vitaliy Vinogradov was a graduate of the Kyiv Bible Institute and Evangelical Theological Seminary, reports Baptistnews. As dean, he was responsible for the management of the seminary.
The hundreds of bodies were discovered last Saturday after the Russian troops had started repositioning and abandoning areas outside Kyiv. Some people were buried in makeshift graves, and some were left littering streets and yards. In total, there seem to be 410 dead bodies, according to reports.
The Kyiv Slavic Evangelical Seminary was instituted in 2014 to prepare leaders and teachers for the churches in Ukraine. For accreditation, it is connected with the Osaka Theological University in Japan.