Dutch Liberals want to ban "toxic" pro-life lobby from European Parliament
30-06-2022
European Union

CNE.news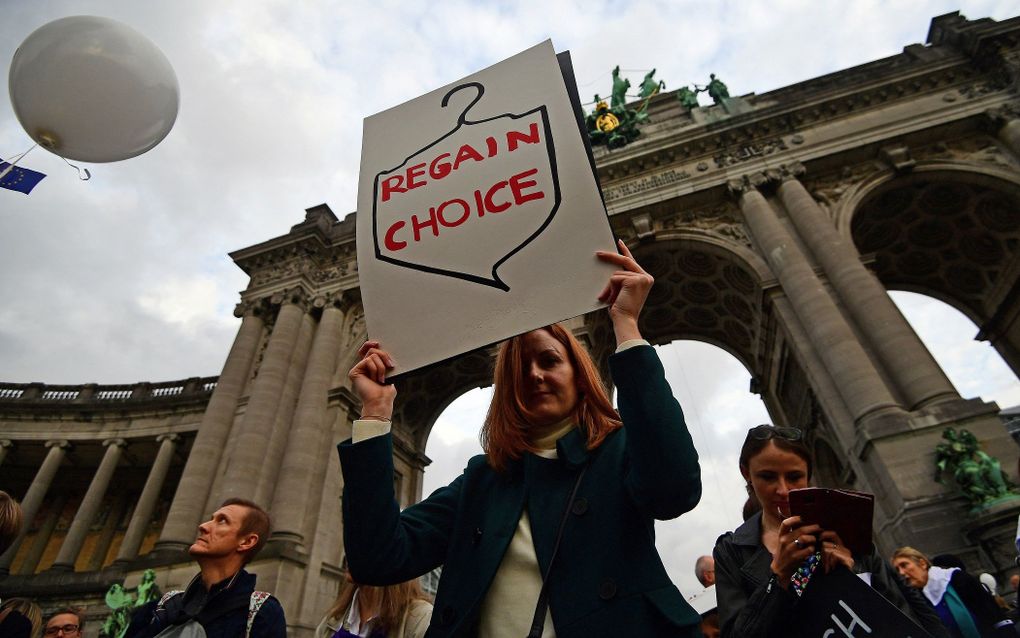 The Dutch liberal party D66 has submitted a proposal forbidding pro-life organisations to lobby in the European Parliament.
"We are writing to call for the immediate withdrawal of accreditation of lobbyists linked to radical-conservative anti-abortion NGOs on European Parliament premises", Dutch politician Samira Rafaela from Renew Europe writes in a letter. It was retweeted by several people, under whom the Dutch conservative Christian MP Peter van Dalen.
Rafaela writes to the President of the European Parliament that the EU body should not give space to the "spreading of propaganda and false, toxic narratives." She is convinced that the pro-life ideology curtails fundamental human rights and should therefore be banned from the European Parliament.
Rafaela is afraid that the American debate on abortion and the pro-life sentiments there will travel over the ocean and ignite a fierce debate in Europe as well, the Dutch newspaper De Telegraaf writes. Last week, the Supreme Court in the USA removed the federal right to abortion. That means that individual states can decide about their own legislation.
According to Rafaela, the American sentiment is seen in Hungary, Poland and the Netherlands. "Europe counts about 50 organisations that fight against abortion. They are closely connected to the American movement. The lobby knows to find its way to the European Parliament very well."
"The world upside down"
Rafaela's statement and letter caused an outcry among conservative politicians. The Dutch Christian MP Bert-Jan Ruissen tweeted: "Typical D66: They have their mouth full of tolerance but want to silence those who stand up for the protection of life. The world upside down."
To her critics, Rafaela tweets that she has "rarely been so fiercely attacked on an initiative." She objects that her statement is not about freedom of speech, because pro-life movements are "actively trying to take away the self-determination and bodily integrity of women."
The European Parliament has the right to ban certain groups or lobby organisations from its premises. However, whether the President of the European Parliament, Roberta Metsola, will adhere to the message of the letter remains to be seen. Metsola is known for her pro-life voting record, Fair Planet writes. Rafaela reacted negatively when Metsola was elected as President .
Renew Europe, the fraction to which Rafaela belongs, is the fourth largest party in the 750 member European Parliament. It has 103 MPs in the European Parliament.