Record number of marriage in Ukraine
16-09-2022
Eastern Europe

CNE.news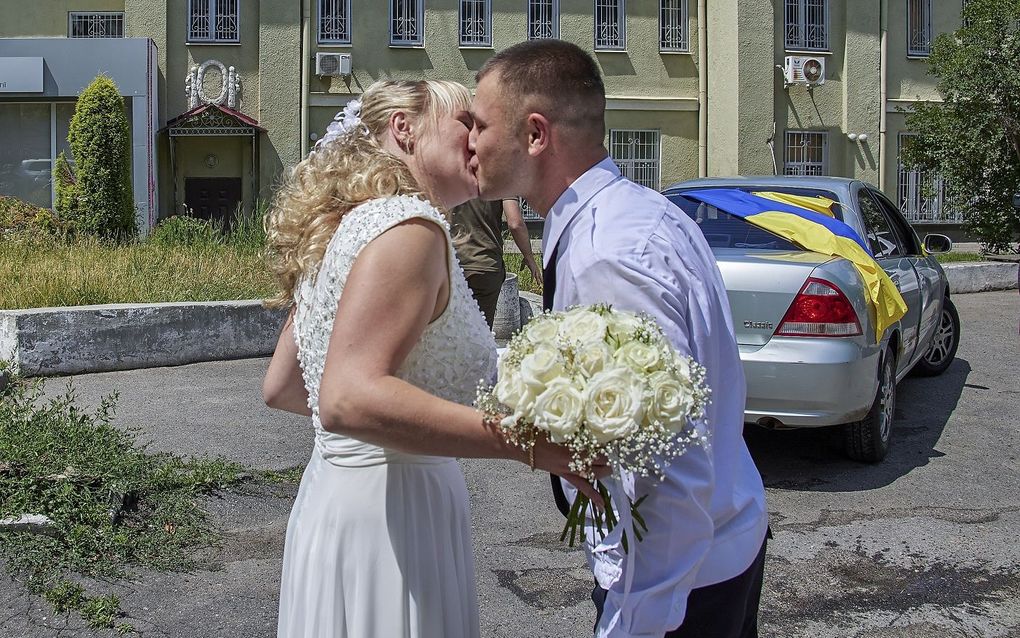 In the first half of 2022, a record number of people married in Ukraine. In total, 103,903 couples sealed their union with marriage. That is 21 per cent more than in the same period in 2021.
Remarkable is that most marriages were sealed in front regions. That is reported by Slovoproslovo. In the area of Dnipropetrovsk, 13,025 couples got married in 6 months.
Only in one region, Chernivtsi, the number of marriages declined. Since the beginning of this year, 11 per cent fewer couples got married compared to the same period in 2021.
Divorces
At the same time, the number of divorces decreased by 42 per cent in the first half of 2022. That is reported by Open Data. Interestingly, the region of Dnipropetrovsk, where most marriages were sealed, also has the highest number of divorces, namely 943.
However, lawyer Olga Shevchenko notes that the number of divorces, which is based on data from the registry office, does not fully reflect the actual number of divorces, Gordonua writes. She says the registry office only registers people if spouses do not have minor children and have a mutual desire to separate. If children are involved or one of the spouses does not want to divorce, the case goes to court.
The war could be a very plausible explanation for this high number of divorces, Olga Shevchenko says to Open data. She thinks that partners' behaviour during the war and the separation of families are important causes. Women and children are sometimes forced to evacuate while the men remain in Ukraine. "Sometimes the spouses living in different countries and communicating only digitally can lead to misunderstandings, conflict situations, and, as a result, to the loss of trust and feelings of love."