German school encourages gender change of students
27-01-2023
Central Europe

CNE.news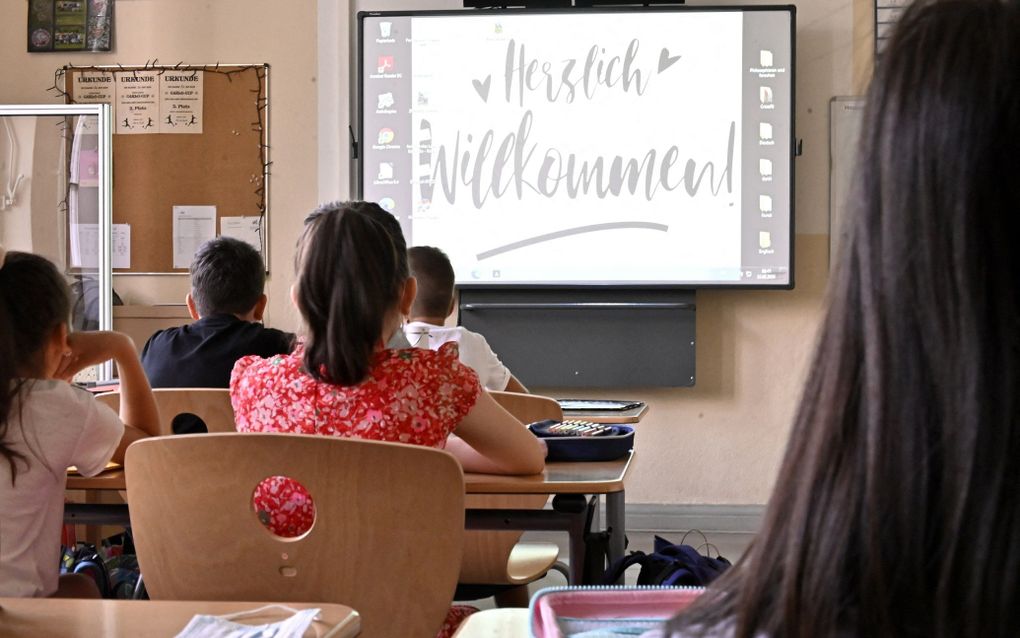 German sixth-graders in North Rhine-Westphalia are taught about transsexuality and pansexuality. Gender reassignment is promoted in the classroom.
That is reported by the German news website Junge Freiheit. The eleven-year-old students are confronted with materials that urge them to have gender reassignment as soon as possible if they feel uncomfortable in their own bodies. Furthermore, children are taught the meaning of concepts such as pansexuality, demisexuality and asexuality. In addition, genders are something that can be changed at any moment, the worksheets state. At the same time, the risks of this deeply invasive intervention are ignored, Junge Freiheit states.
Teachers are free to use the course materials whenever they want to, says North Rhine-Westphalia's Education Minister Dorothee Feller from the CDU. If parents are worried about the content of the curriculum, they should contact the teachers, a principal from Cologne wrote in a letter to the parents of the students from his school.
Unpedagogical
At the same time, this course of events leads to criticism. Heinz-Peter Meidinger, the president of the teachers' association, calls the procedure "insensitive and un-pedagogical." He thinks the curriculum does more harm than good.
Also, from the political arena, critical voices are raised. The AfD leader of the parliamentary group in the state parliament of North Rhine-Westphalia, Martin Vincentz, who is a doctor as well, says to Junge Freiheit that Education Minister Feller should withdraw these "highly questionable worksheets from school lessons" or otherwise suffer doubt about her "suitability as Minister of Education."
Scandulous
He finds it scandalous that the Christian Democratic Feller takes no action against "open gender propaganda in schools." Vincentz is worried because the long-term consequences of gender reassignment are "hardly foreseeable." Instead, he pleads for "neutral and comprehensive information about the risks of such treatments", which are many, according to him. Puberty blockers and hormone therapies can, for example, lead to bone damage, reduced sex drive and decreased memory.
Yet, Feller believes that medical advice on gender reassignment is not the responsibility of schools.