Dutch MP asks government to block surrogacy
10-03-2023
Western Europe

Lennart Nijenhuis, CNE.news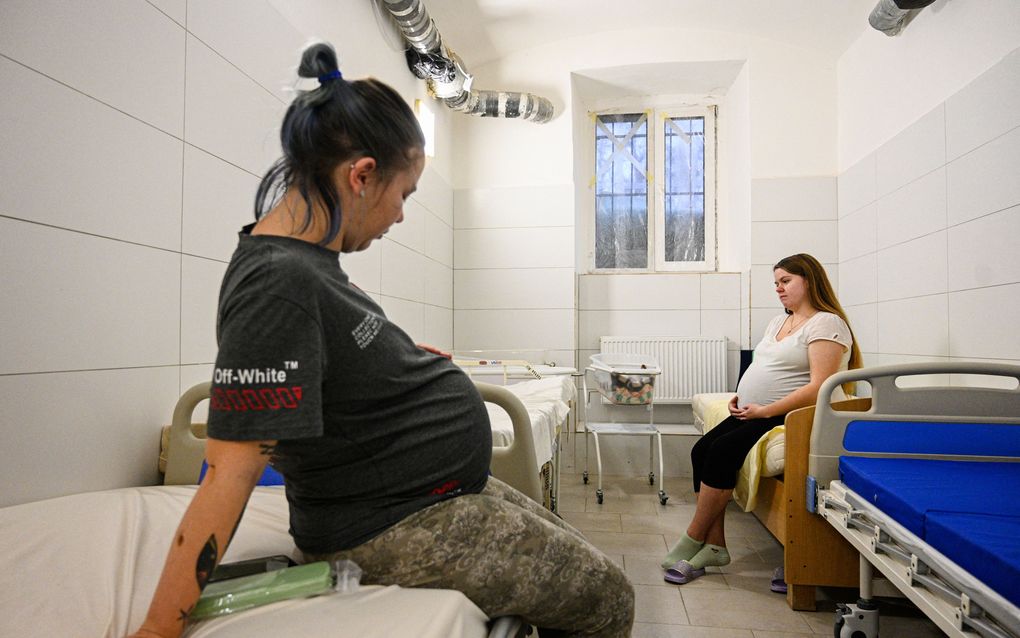 The Dutch government should come up with a reaction to the Casablanca declaration and reconsider its position on surrogacy.
MP Kees van der Staaij of the Reformed SGP party in the Netherlands argues for this in parliamentary questions to the Minister of Legal Protection, Franc Weerwind.
Van der Staaij's questions come in response to the Casablanca Declaration. Last week, experts worldwide presented a statement in Casablanca, Morocco, calling on governments to ban surrogacy and end the practice. Van der Staaij asks Weerwind whether the Dutch cabinet agrees with the experts who state surrogacy violates human rights. The MP refers to the combined reporting at CNE.news and the Dutch Reformatorisch Dagblad.
The Dutch government currently wants to work on regulations to increase the legal security of intended parents. This was agreed during the cabinet formation after the elections in March 2021. In the Netherlands, the biological mother is the legal parent after childbirth. At the moment, intended parents have to take all kinds of actions to get the child legally registered as their child. The Dutch coalition wants to put an end to this legal red tape. According to them, this red tape comes at the expense of focusing on the child.
Puppy
However, the Casablanca Declaration, drafted by lawyers, doctors and psychologists from 76 countries, states that regulating surrogacy violates human rights. The drafters mainly refer to taking the child away from the biological mother. "If you look at animal rights, you cannot take a puppy away from its mother before eight weeks after birth. But with newborn babies, you can," German Cornelia Kaminski told CNE.news last week. She is president of the largest pro-life organisation in her country and one of the signatories.
Van der Staaij calls on the cabinet to come up with a substantive response to the statement. Officially, the government has six weeks to respond, although that period can be extended indefinitely.