Italian surrogacy debate turns heated with international ban coming closer
22-03-2023
Southern Europe

CNE.news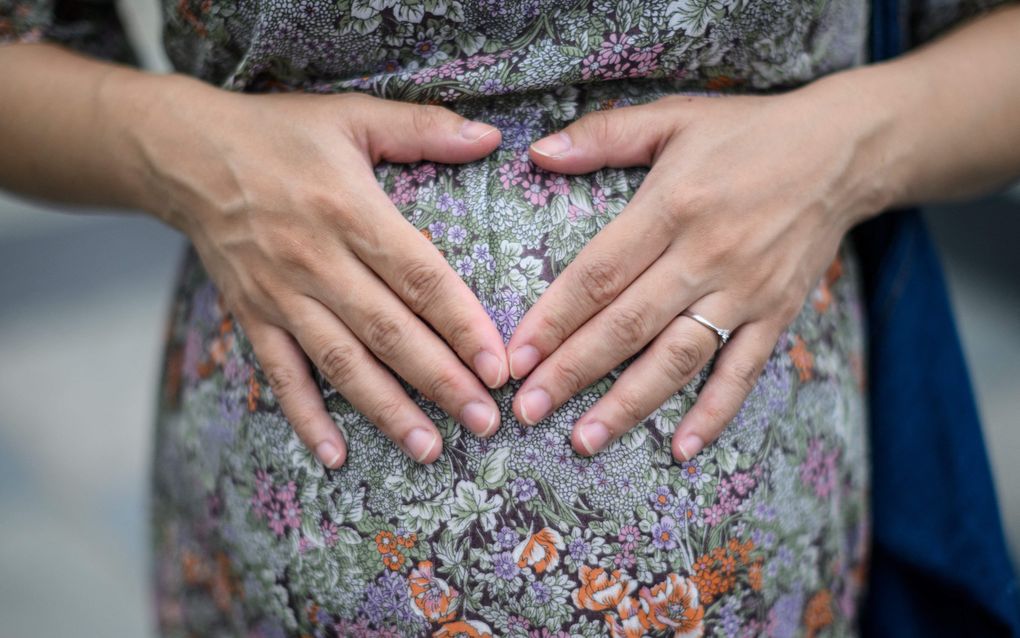 The debate on surrogacy in Italy hardened last weekend. Proponents and opponents spoke out in strong terms as an international ban on surrogacy abroad appears to be getting closer.
"Surrogacy is worse than paedophilia." Federico Mollicone, a lawmaker for Prime Minister Meloni's Brothers of Italy party, certainly set the tone in a national debate in Italy on family values which turned heated over the weekend. "We are faced with people who want to choose a child like they choose the colour of their house", he said on a La7 television show.
The debate all started a week earlier when the Meloni government ordered the city of Milan to stop registering birth certificates of children of same-sex couples. While Italy legalised same-sex unions in 2016, it did not allow gay couples to adopt children. Surrogacy is already banned for all couples. Several cities, however, instituted a 'Parent 1/Parent 2-policy' on birth registrations rather than the traditional mother/father designations. That now stops, said the Interior Ministry last week.
Earlier, as CNE reported, the Italian senate voted against a measure introduced by the European Commission to make the recognition of the same-sex parents mandatory.
These actions culminated in street protests in Milan on Saturday. "You explain to my son that I'm not his mother," read one sign held up amid a sea of rainbow flags that filled one of the northern city's central squares, reports The Guardian.
Prison
After the demonstration, however, the Meloni government cracked down harder when it announced a new squeeze on surrogacy. For some time now, the governing Brothers of Italy have asked to put a bill on the agenda of the Chambers, which calls for the punishment of surrogacy worldwide. This week the law is likely being put on the Chamber's agenda, writes Il Sole 24 Ore.
While surrogacy in Italy is forbidden, it is possible to travel abroad and receive a surrogate child in, for example, the United States or Ukraine. However, Prime Minister Meloni wants to combat this practice, even though surrogacy may be legal in the country it takes place in. The law proposal suggests two years in prison or a one million euro fine for couples who get their surrogate child abroad. According to Meloni, this is "procreative tourism".
Although people opposing the government crackdown argue that children born via surrogacy or adopted into LGBT families do not have the same rights as children born in traditional families, the Meloni government disputes this. "All children in Italy have the same rights. The problem is that gay couples sometimes do not accept the recognition of only the biological father."
Market
Eugenia Roccella, Minister for Equal Opportunities and Family, explained the government's position on a television show that quickly turned heated. Roccella defined the use of surrogacy as a "market for children". "In Europe, there are even fairs. Today it can cost around 100 thousand euros and women in countries where it is legal receive 15/20 thousand euros. It is about deciding whether motherhood can be a question of the market."
Then, the interview took a turn for the worst. "Politics", Rocella explained, "serves to give a vision for the future; it is politics that must decide whether motherhood is a market thing. We must provide solutions and a vision for the future." The interviewer, Lucia Annunziata, replied that in her vision, politicians are responsible for making laws for these practices. She added an obscenity to her answer, which caused her to apologise to the Minister and the viewers.
However, then the damage was done. Several politicians condemned Annunziata for having "used foul language as if to intimidate" and publicly questioned why she had a public position on the television show.
Paedophelia
With the interview, the topic of surrogacy was not left alone, however. MP Fabio Rampelli talked about two people of the same sex who "peddle" children "as their children". These words immediately aroused protests from the other side of the political spectrum. Family Minister Roccella, meanwhile, emphasised with Rampelli: "Perhaps the term is not correct, but the truth is what Rampelli said. Our law says that you need a father and a mother for adoption."