Leftist group attacks German churches after pro-life march
30-03-2023
Central Europe

CNE.news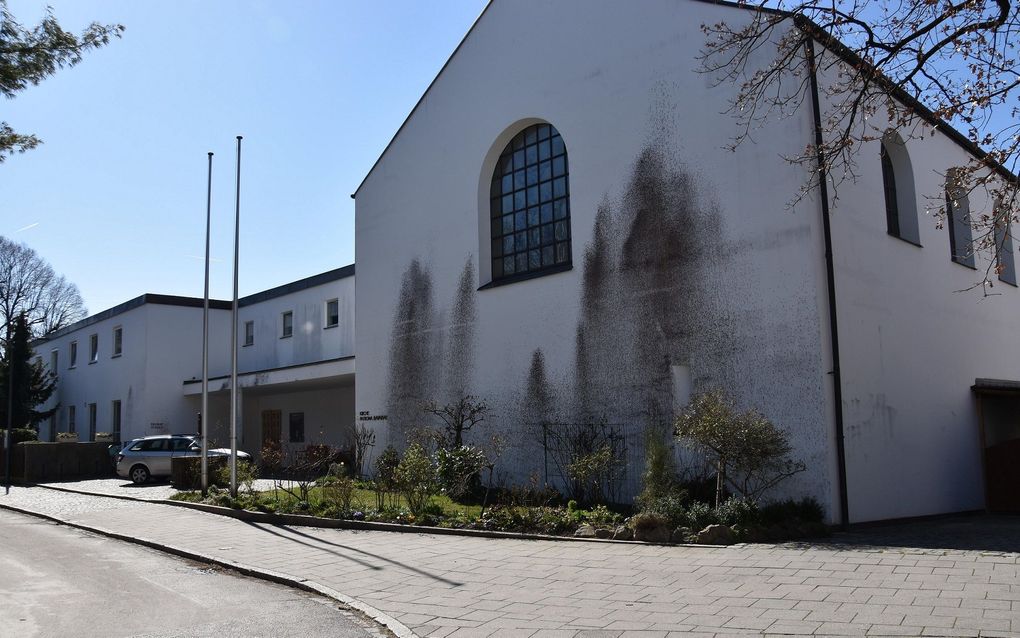 Several churches were attacked by left-wing groups. They attacked the buildings with mineral oil, paint, paint bombs and deterrents after the pro-life march that took place in Munich.
The Catholic Pius Brotherhood, the association "Catholics in Business and Administration" and the Catholic Church "Maria vom Guten Rat" were targeted, Idea reports. A left-wing group has claimed responsibility for the attacks on the extremist website indymedia.org. Even though the statement is not signed by a particular organisation, Kath.net speaks about Antifa as the potential perpetrator.
As motivation, the vandals point to the pro-life march in Munich held on Sunday. "Full of hate, we decided to take the fight against these pigs to where they are not waiting for us, and the cops cannot protect them", the statement reads. "Their houses of worship and premises."
The goal of the paint attacks is "to immediately reduce resources and disrupt the course of their events, the statement continues, referring to the pro-life organisations. "We will only stop when organised anti-feminism has been crushed, its structures have sunk into irrelevance, and its actors have died."
Dismayed
The pro-life organisation behind the march on Sunday says to be dismayed at the attacks, Junge Freiheit writes. The organisation is "horrified by the act" and the language from the statement. However, it does not let the threats silence their protests. Instead, the organisation announced a new demonstration on April 13.