Danish schools obliged to teach about Holocaust
05-04-2023
Northern Europe

CNE.news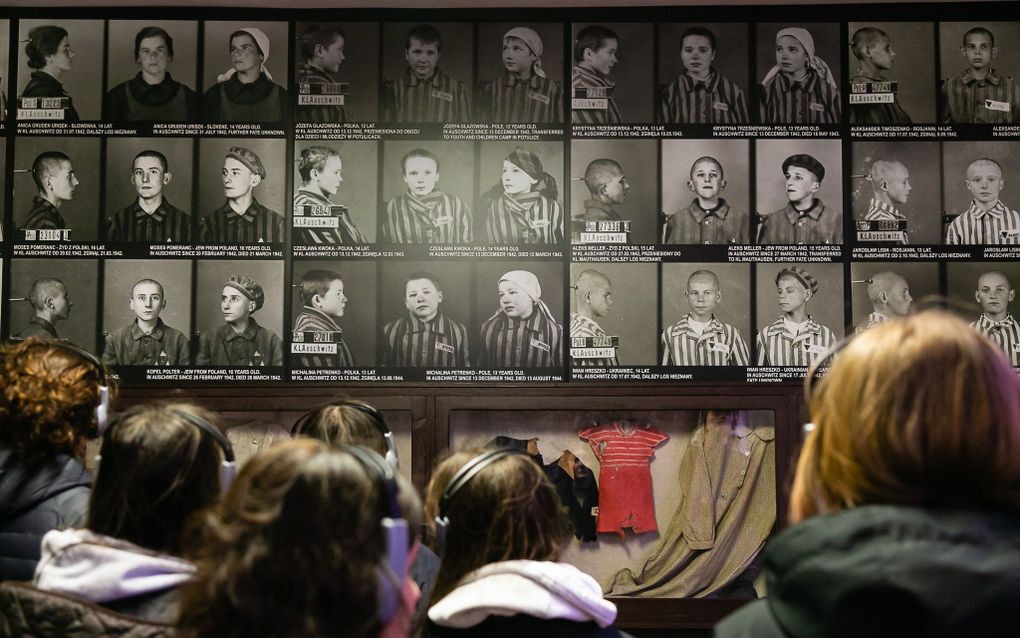 All Danish schoolchildren will know about the Holocaust. The topic will become a mandatory part of the history lessons starting next school year.
If the rule comes into force, all teachers in primary schools must dedicate part of their history lessons to the infamous genocide of the Second World War, Kristeligt Dagblad reports.
Currently, a draft for an executive order from the Norwegian Agency for Education is out for consultation. On April 24, all responses must be in so the order can enter into force on July 1. That means that Holocaust education must be incorporated into the curriculum next school year.
Uprising
In practice, primary school students will then have to learn about an extra historical event. Currently, they are taught about 29 critical events in history. The plan is to add the Holocaust to the event, which also includes the August uprising and the Jewish action by the Nazi occupation in Denmark, Kristeligt Dagblad writes.
A special committee, however, argues that it would be better to make the Holocaust a separate historical event, as it is not directly connected to the August uprising in 1943 when the Danes striked against the Nazi occupation.
Law
It was the idea of the former social democratic government to include the Holocaust in the curriculum of all Danish schools. The government wanted it to become compulsory in secondary schools as well.
To change the requirements for the history classes, the law does not need to be changed. The regulation is made through an executive order, which clarifies the law. Therefore, the Danish Parliament does not need to vote about it.